In Town Rentals in Galveston, Texas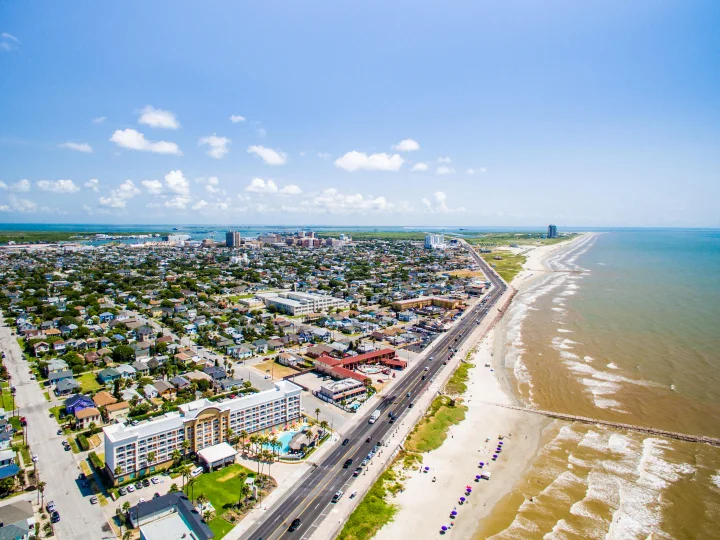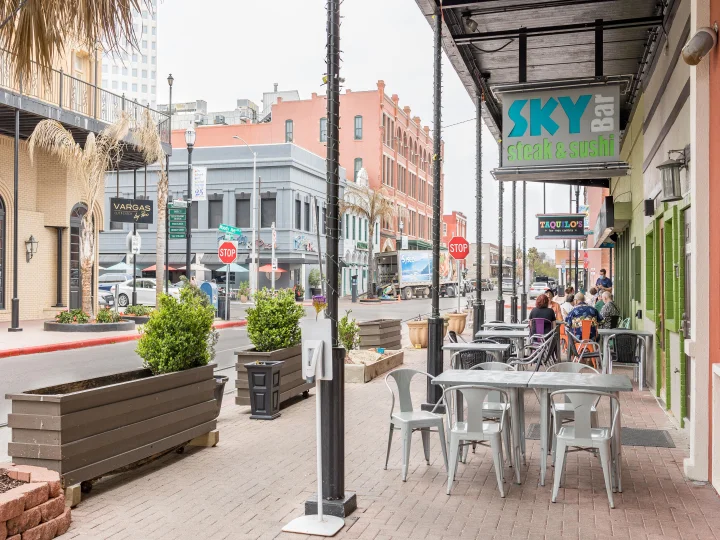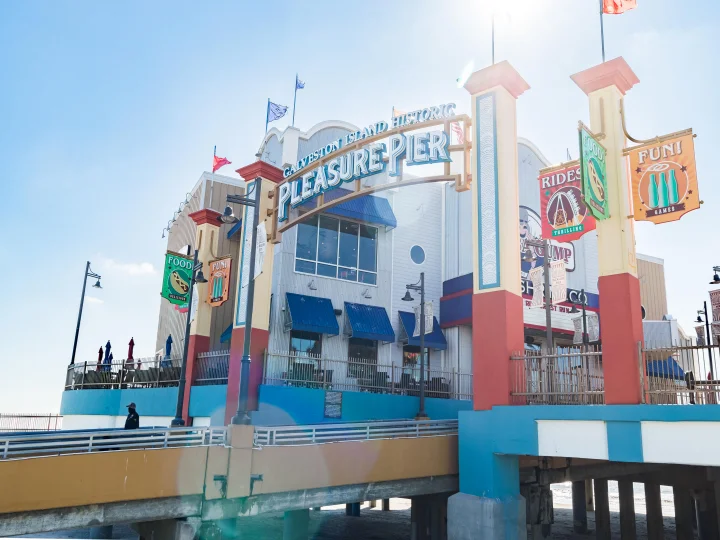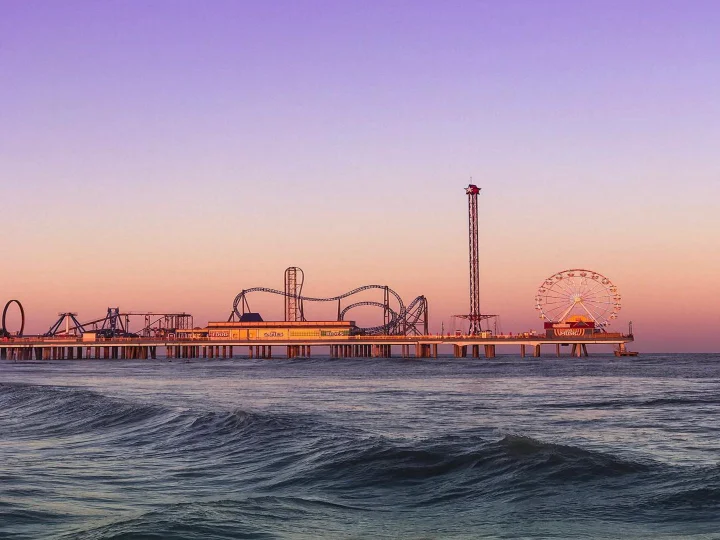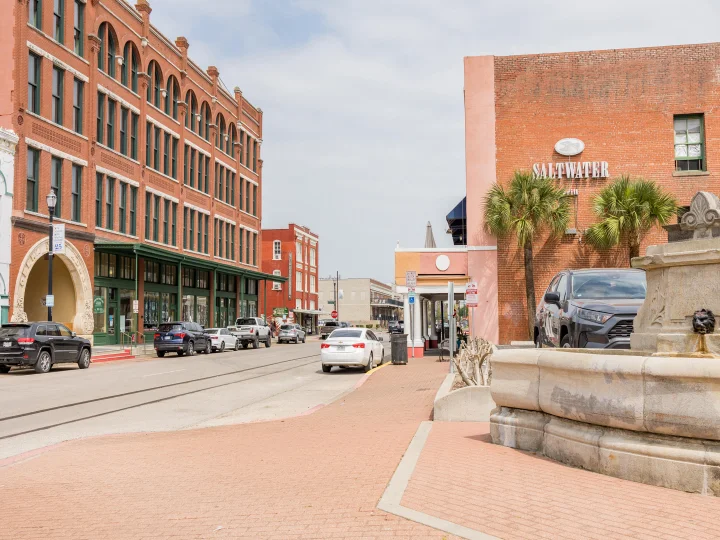 Explore In Town Home Rentals in Galveston, Texas
In town and historic district vacation rental homes are perfect for families who want to "live like a local." All In-town homes are equipped with fully stocked kitchens including pots, pans and dishes to make breakfast, lunch or dinner. You are so close to so many delicious places to eat, if you don't feel like cooking you can order in after spending a long day on one of Galveston's beaches.
When you stay with Ryson Vacation Rentals in a rental that is in town or in the Galveston historic district, not only will you be able to walk to the seawall and beach but you will be able to walk right out the front door and circle a few blocks to see registered historical homes, landmarks and walk the grounds that are written about in our island's history.
Staying in an in-town rental has its own set of perks and is very different from the West End or far East End. Most vacation homes in town and the Galveston historic district are within walking distance of restaurants, and many are within a few minutes of The Strand and Post Office streets, shopping, museums, the Bolivar Ferry, plenty of other attractions, things to do, grocery stores, Texas A&M on Pelican Island, the Shriner's Hospital and Ronald McDonald House of Galveston.
If you want a break from the beach, check out Moody Gardens and Schlitterbahn waterpark. During your stay in an in-town rental, you may also wish to visit local attractions like the Historic Galveston Island Pleasure Pier, which is on the seawall, or head to the East End to check out Galveston's Historic Strand District area for shopping and dining.
The time is now to book a Galveston getaway in an in-town home. Choose Ryson Vacation Rentals for a premium in-town vacation home today.
Additional Information
Live Like A Local In Town
Charming homes with plenty of space
Walk to the beach, the Seawall and other attractions
See historical landmarks and homes along the way
Galveston Vacation Rentals Located In Town