Acapulco Village Rentals in Galveston, Texas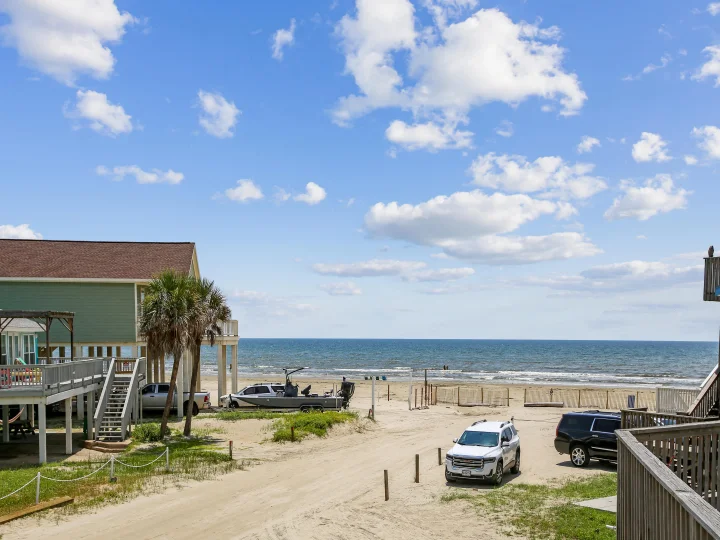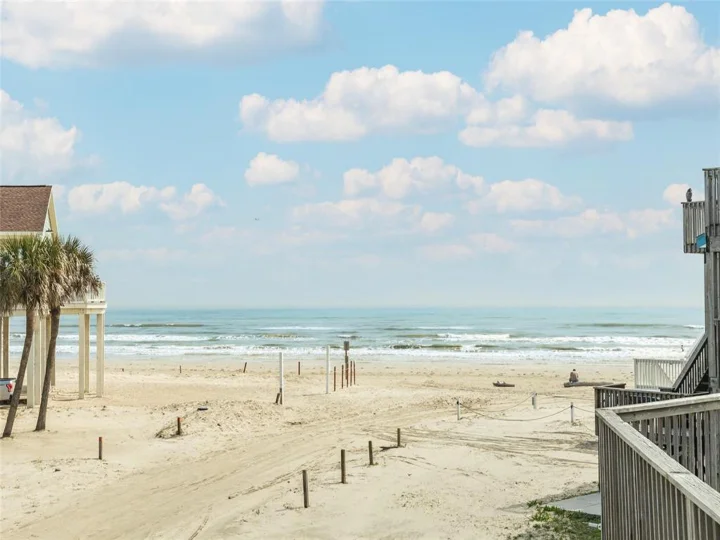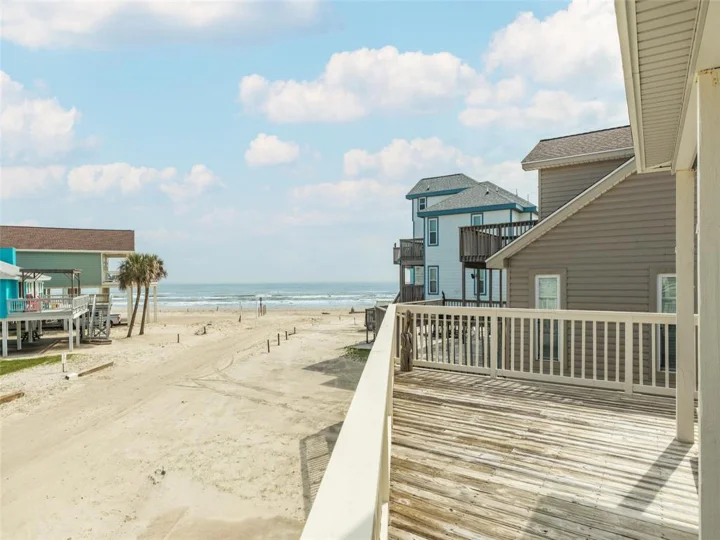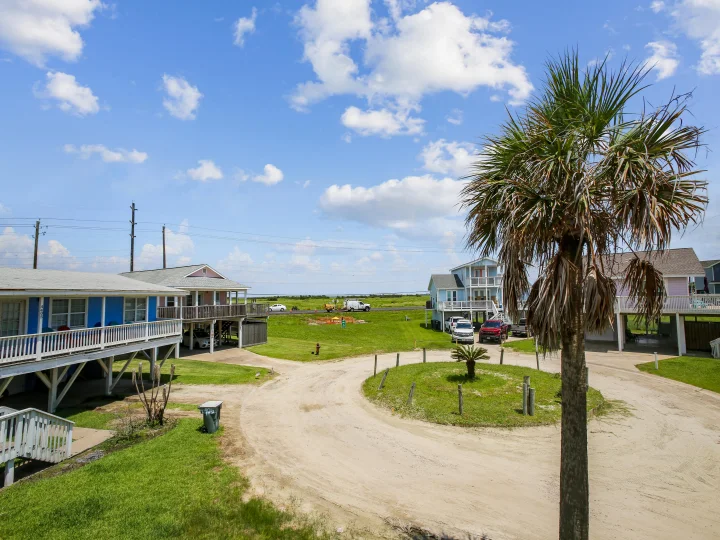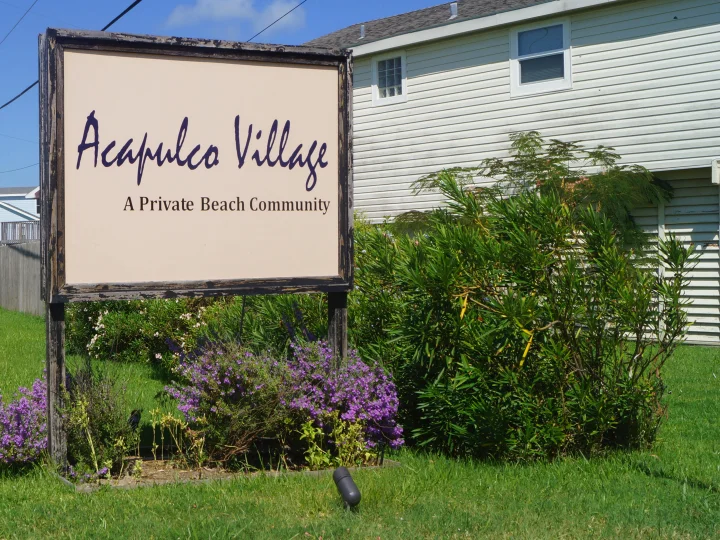 Discover Acapulco Village Homes in Galveston, Texas
In need of a coastal getaway? Choose a retreat to the tranquil beaches of Galveston, Texas. Acapulco Village, located just west of Jamaica Beach, features charming beachfront homes with beautiful views of the coast.

The homes here are ideal for family vacations and can accommodate large or small families, leaving plenty of room for comfort and relaxation. Acapulco Village in Galveston is the perfect family getaway and a special place to make memories. All Acapulco Village vacation homes feature fully equipped kitchens including pots, pans and dishes to make breakfast, lunch or dinner. You and your guests are also close to so many delicious places to eat, so if you don't feel like cooking or decide to order in after spending a long day in the sun, you can!

For even more family fun, right next door is the Galveston Island State Park, excellent for hiking, birdwatching, and more. Galveston Island State Park is one of the rare undeveloped parts of the island, where the natural barrier island habitat still stands, so you can see many migratory bird species for whom this area is an important lifeline. This is also a great place to swim, fish from the shore, and launch a kayak. This amazing 2000-acre nature preserve is open every day. Acapulco Village is the most central spot for an active lifestyle family because it allows for easy access to kayaking, paddle boarding or even canoeing. Active families will want to consider adventurous options, like fishing charters, to make their vacation extra memorable.

Reserve your spot in the sand today and prepare for a memorable beach getaway at Acapulco in Galveston, Texas.
Additional Information
Direct beach access
Next to Galveston Island State Park
Beautiful homes with coastline views
Galveston Vacation Rentals at Acapulco Village