Anchor by Pleasure Pier Rentals in Galveston, Texas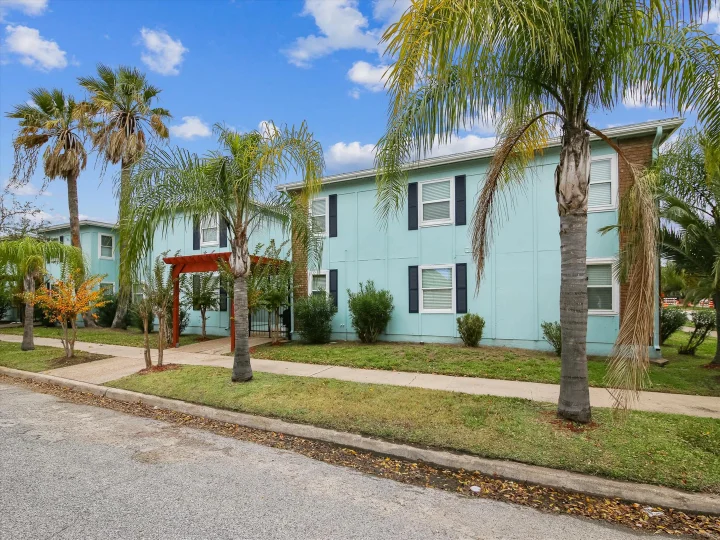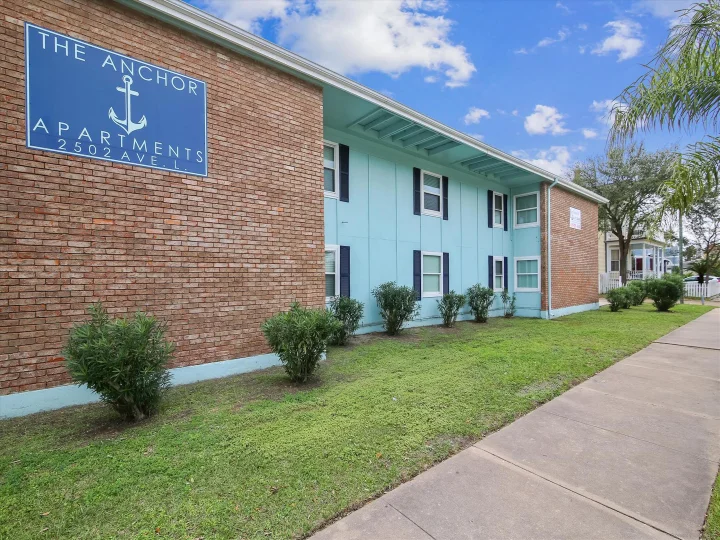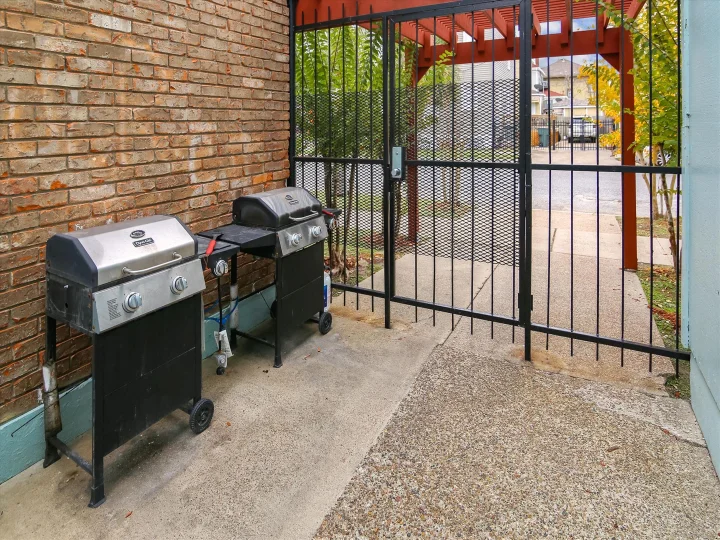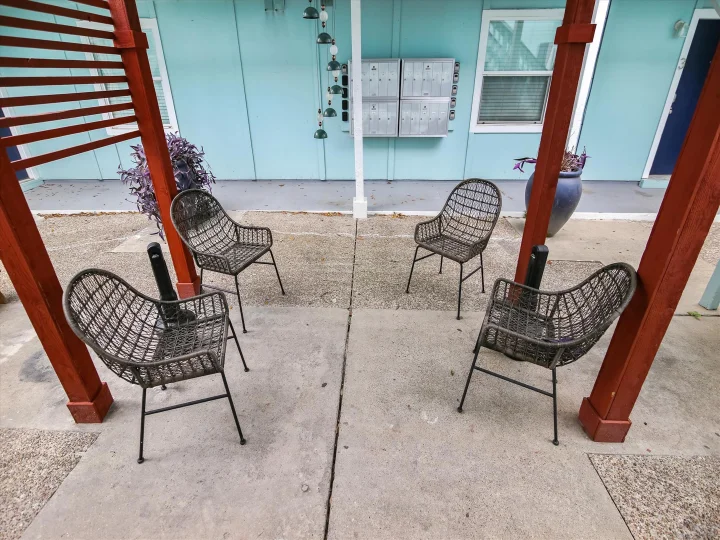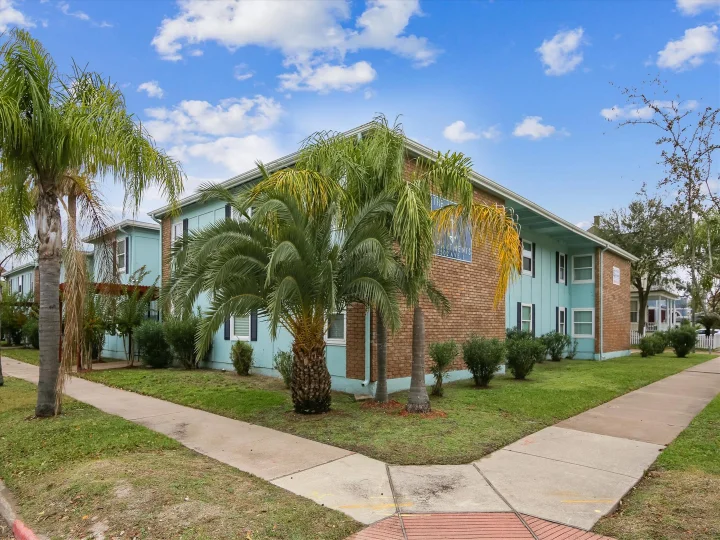 Discover Anchor by Pleasure Pier Condos in Galveston, Texas
Anchor by Pleasure Pier condos in Galveston, Texas, offer comfortable accommodations with community amenities and are near major area attractions. No matter if you are traveling with family or friends, Anchor by Pleasure Pier condos make a wonderful rental choice for vacations that include Galveston beaches.

These three-bedroom rentals are recently renovated with updated appliances and luxury finishes. Not to mention, they are pet friendly so you can bring your furry family members to coastal Texas. Fully equipped kitchens, a full-size washer and dryer, and cozy living rooms within each rental make it easy to unpack into your own space.

Community amenities at Anchor by Pleasure Pier include a gas grill and picnic area, the perfect spot to savor time outside in the beautiful coastal Texas weather. The community gas grills will especially come in handy if you choose to book a fishing charter and head back to your home away from home with a few fish fillets for dinner.

Nearby your Anchor by Pleasure Pier rental are a variety of things to do in Galveston, Texas. These include the Bryan Museum where you can see one of the world's largest collections of historical artifacts, multiple restaurants and coffee shops, and so much more. There is no end to the fun, family-friendly activities when you stay in one of these vacation rentals in Galveston.

Book your stay at Anchor by Pleasure Pier today and start packing for a memorable vacation with family and friends.


Additional Information
Family-Friendly Adventure Awaits
Each condo rental is pet friendly, so you don't have to leave your pets at home!
Recently renovated to provide all the comforts of home.
Within walking distance of nearby attractions, restaurants and museums.
Galveston Vacation Rentals at Anchor by Pleasure Pier