Bay Harbor Rentals in Galveston, Texas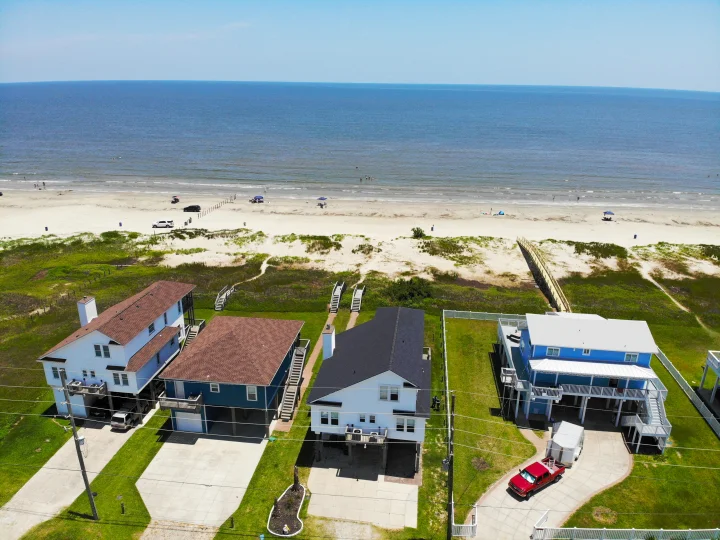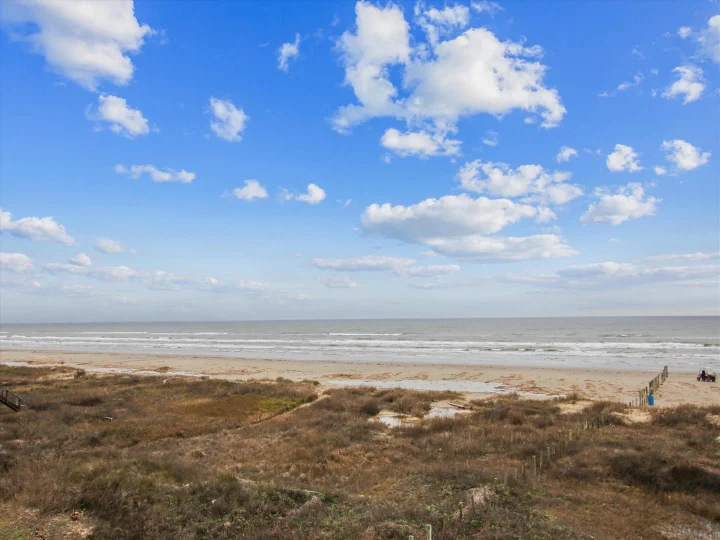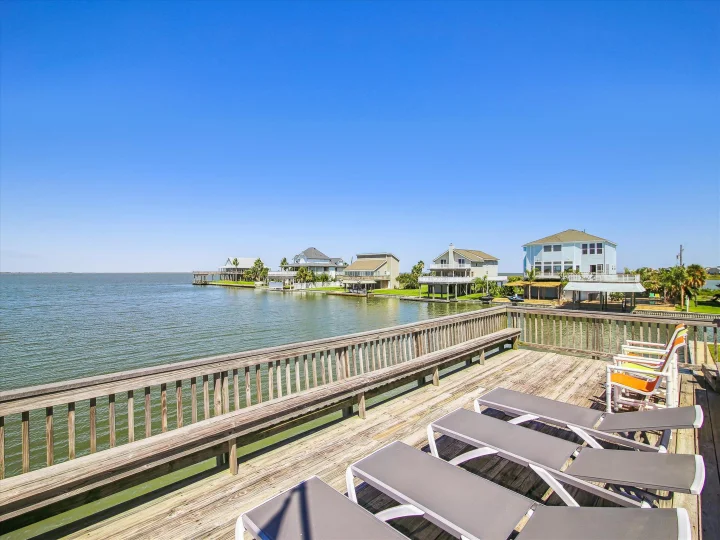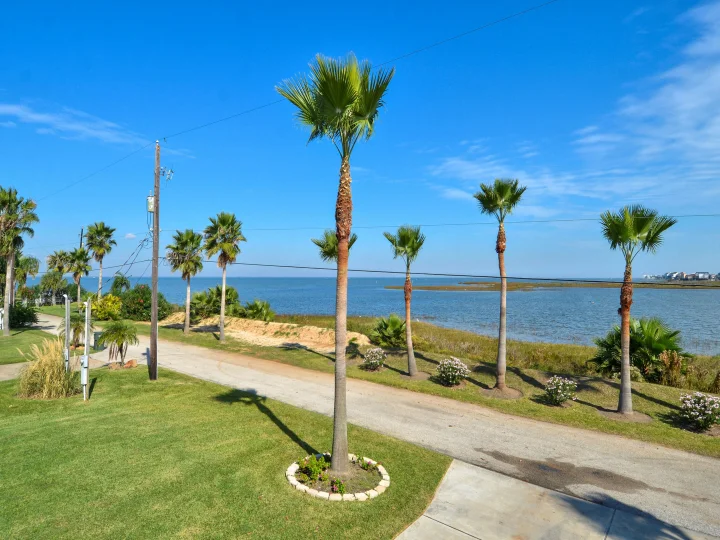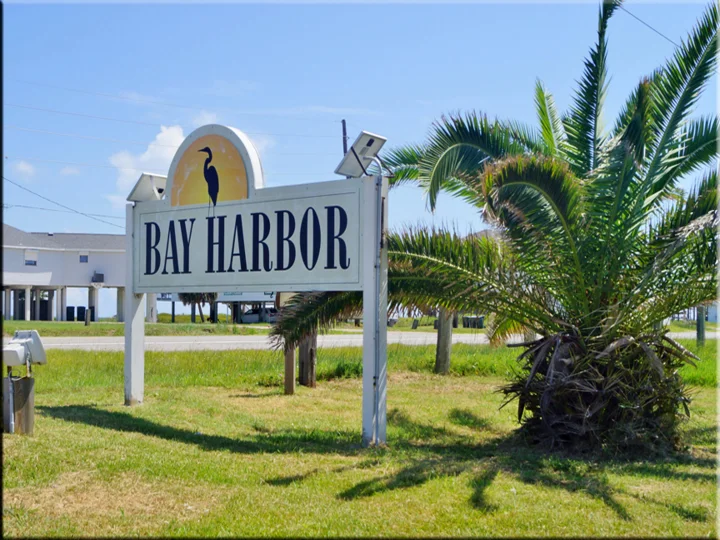 Experience Bay Harbor Rental Homes in Galveston, Texas
Relax and unwind to the sights and sounds of the water when you choose a Bay Harbor getaway. These vacation homes in Galveston, Texas offer peaceful views, a spacious floorplan, and plenty of opportunities to reconnect with loved ones.
Upon arrival, discover a coastal breeze and rentals to ensure you have everything you need for a relaxing stay. The homes within the Bay Harbor neighborhood are complete with fully equipped, luxurious kitchens making it easy to pack snacks for the beach or prepare a home-cooked meal for your family. Galveston is known for its fishing charters so you may find yourself trying a new seafood recipe after a day on the water. Cozy living rooms offer the perfect spot to kick back and relax. Or head outside to find private balconies and patios ensuring guests can savor as much time as they please soaking in the sunshine.
Bay Harbor is located on the far west end of the island, right before Halfmoon. The views are breathtaking, the fishing is unparalleled, and the beaches are wide. These vacation homes have oversized lots that provide great unobstructed views of the water, as well as easy access to it. Some homes even have private docks, so you can tie up your own kayak, or hop on your paddleboard for an early morning adventure in the calm waters. Bay Harbor rentals are perfectly suited for large groups, so bring your family and friends for a vacation you'll always remember!
Bay Harbor homes offer beach views or Bay views. Choose the vacation home perfect for your crew. You will love the feeling of seclusion here where you can unwind to water views no matter which rental you choose.
Book your Bay Harbor vacation rental today with Ryson Vacation Rentals and start planning your family's next Galveston vacation now.
Additional Information
Discover homes situated directly on the water
Perfect for a large group or family retreat, as each home is spacious
Quick access to the beach with great views from the balcony
Galveston Vacation Rentals in Bay Harbor