Bermuda Beach Rentals in Galveston, Texas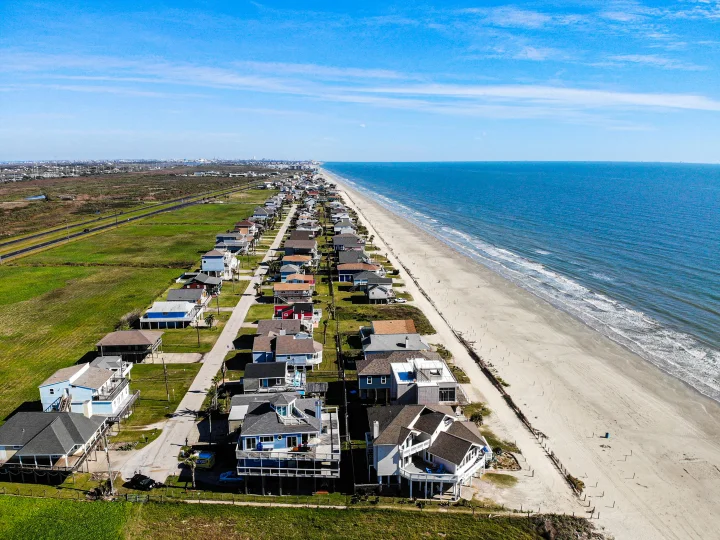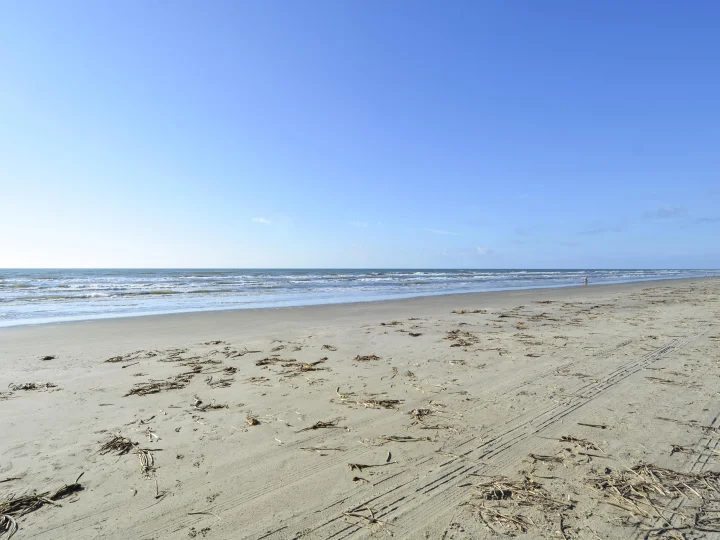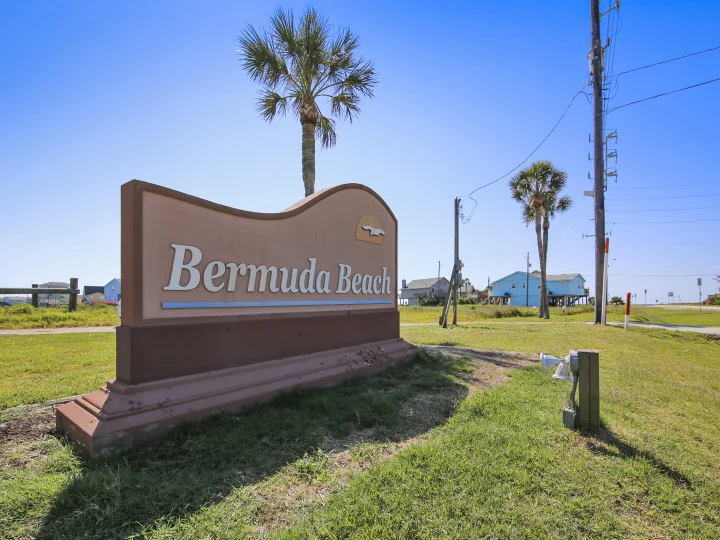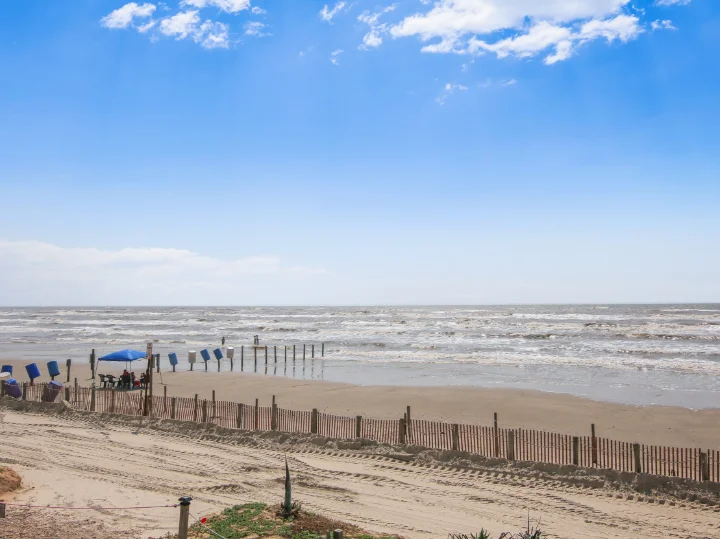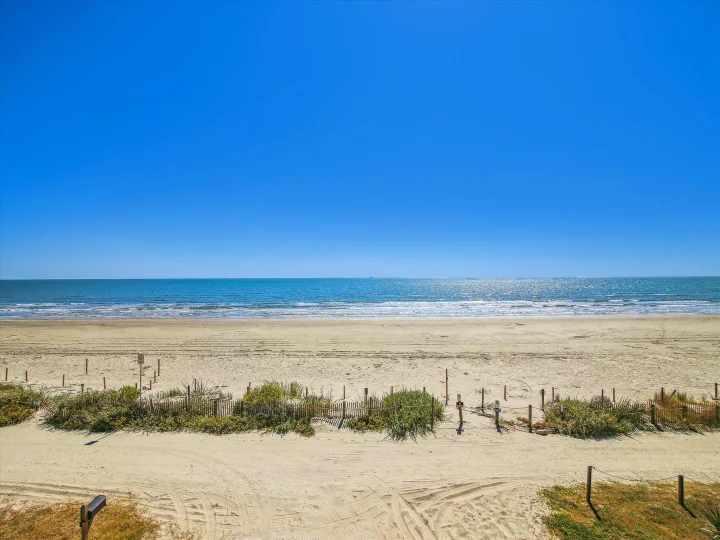 Experience Bermuda Beach Rental Homes in Galveston, Texas
One of Galveston's many great beach neighborhoods on the west end is Bermuda Beach, which is nestled between Spanish Grant and Pirates' Beach. All the Bermuda Beach vacation rentals are just steps from the Gulf and feature spectacular views! This beachfront community is very popular, with a laid-back but energetic vibe.

One of the best parts of staying right near the beach is taking advantage of the early morning and late evening hours when you have the whole beach to yourself! Enjoy early morning walks when the beach is quiet and perfect, or late-night romantic strolls under the moonlight.

Lush landscaping and a coastal breeze await in the Bermuda Beach. These vacation rentals offer spacious homes with serene views and are near some of Galveston's most popular attractions.

No matter which home you choose, you will find everything you need including a fully equipped kitchen, cozy living room, and bedrooms thoughtfully furnished with peaceful rest in mind. You may find yourself never wanting to leave the comfort of your home away from home. Bermuda Beach rentals offer spacious balconies and patios encouraging guests to spend as much time as possible soaking up the sunshine. Kick-start your day with a cup of coffee and end each evening with a refreshing beverage, all while taking in the gorgeous coastal views.

If you are looking for other outdoor activities, Galveston State Park is five minutes west of Bermuda Beach. Explore the wildlife as you hike, kayak or paddleboard through the park. Outdoor enthusiasts will find themselves surrounded by natural options, especially at Galveston Island State Park, a 2,000-acre preserve great for hiking, birding, and swimming. After you check out the park, grab lunch or dinner in Jamaica Beach at Way West Grill and Pizzeria or go east to Pirates Beach and check out Watermen's, Hummel's, or Mario's Pizza. If you need to pick up some last-minute food items or toiletries for the house, Dollar General is a convenient place to stop.

Reserve your Bermuda Beach house rental from Ryson Vacation Rentals today and prepare for a memorable coastal Texas retreat!


Additional Information
Enjoy a Tropical Paradise
Charming coastal homes steps from the Gulf
Find everything you need including a fully equipped kitchen
Perfect vacation destination for a family or group stay
Near Galveston Island State Park
Galveston Vacation Rentals at Bermuda Beach