Campeche Cove Townhome Rentals in Galveston, Texas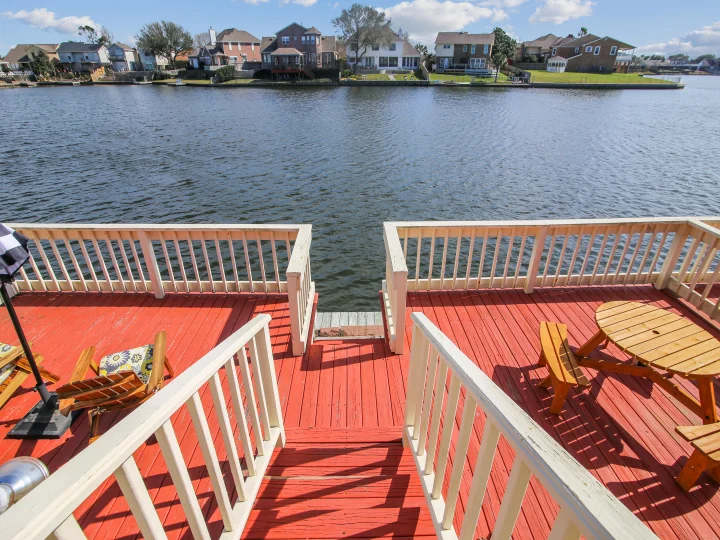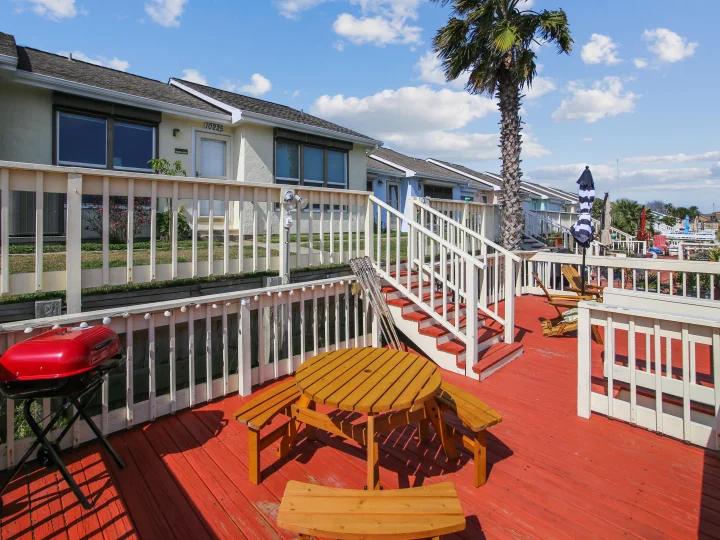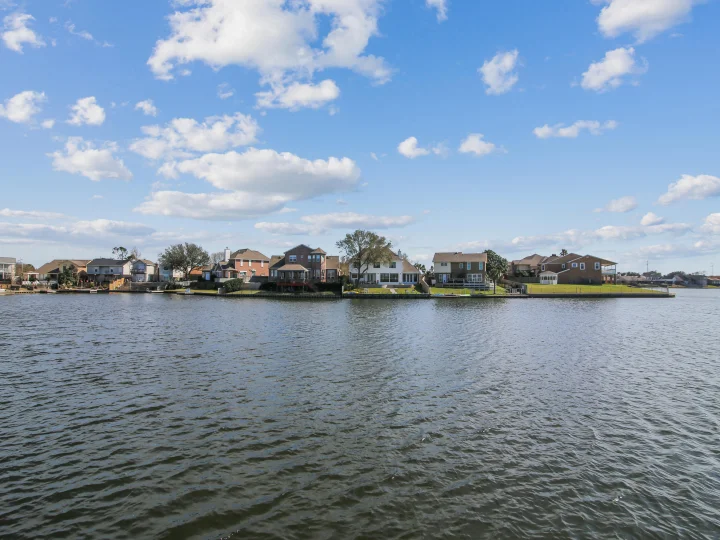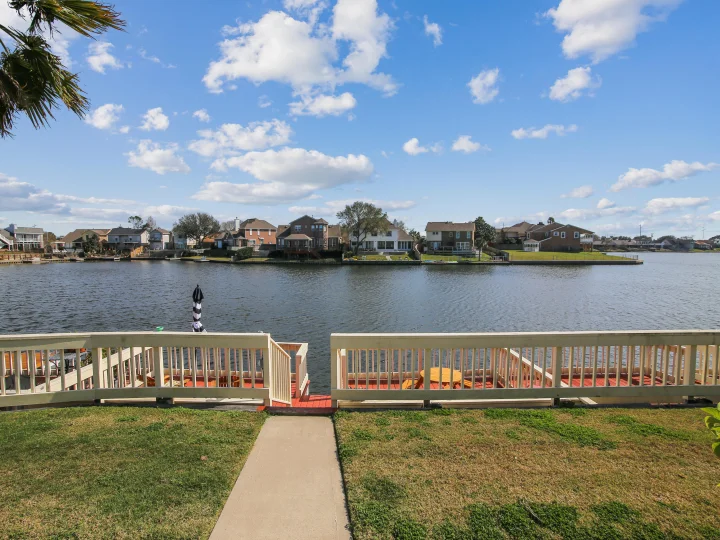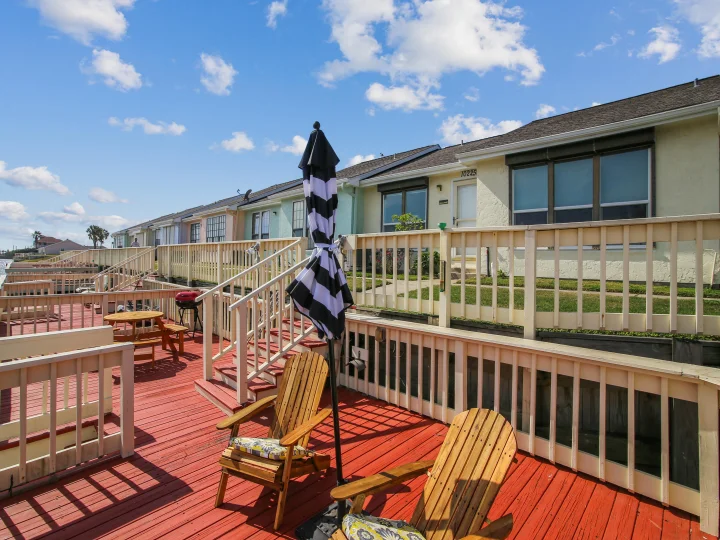 Discover Campeche Cove Townhome Rentals in Galveston, Texas
If you are looking for a relaxing getaway, consider Campeche Cove Townhomes. These vacation rentals in Galveston offer luxury living just steps from the Gulf of Mexico and minutes from Galveston Island's Pleasure Pier.

These modern lakeside townhomes are spacious and contain all the furnishings with everything you may need during your stay. Discover a fully equipped kitchen with every appliance and utensil you can think of. This makes it easy to pack a cooler for the beach, whip up lunch, or even prepare a homecooked meal for your family. A comfortable living space offers every member of your travel party a seat to kick back and relax after a day in the sun. Unpack, unwind, and unplug in your home away from home. Find ample space to make yourself at home in the bedrooms and bathrooms.

One of the most popular characteristics of Campeche Cove Townhomes is the private dock over the lake. Enjoy a meal together as a family as the birds fly overhead. There is no sound more relaxing than the calm lake waters lapping against the dock.

Campeche Cove Townhomes are centrally located so you are near area adventures and delicious dining. No matter how you hope to spend your vacation, Galveston has a variety of options. Walk along the Seawall, a 10-mile stretch of sidewalk with a beach view. Visit a local museum to learn more about the history of how Galveston came to be. Or book a fishing charter to experience the Gulf of Mexico up close.

A tranquil stay awaits at Campeche Cove Townhomes. Book your stay today with Ryson Vacation Rentals.
Additional Information
A Serene Lakeside Spot Near the Gulf
Tranquil water views of the townhome lake
Sit outside on your private dock and relax under the sun
Resort-style lakeside pool with amazing sunsets
Galveston Vacation Rentals at Campeche Cove Townhomes