East End District Rentals in Galveston, Texas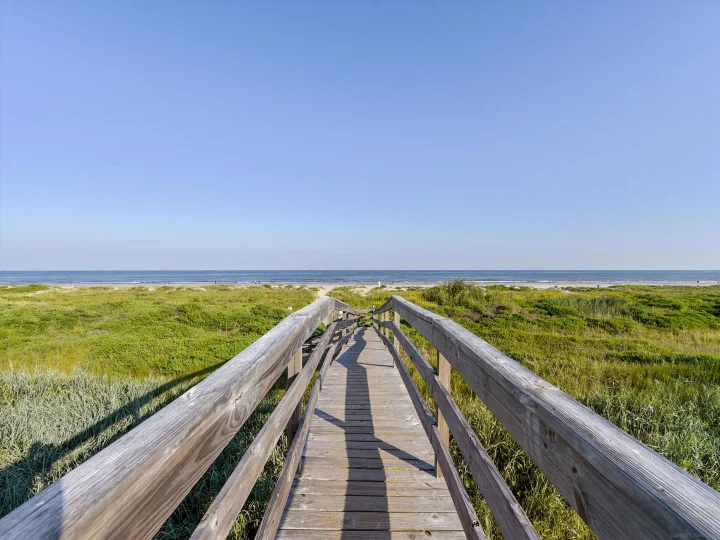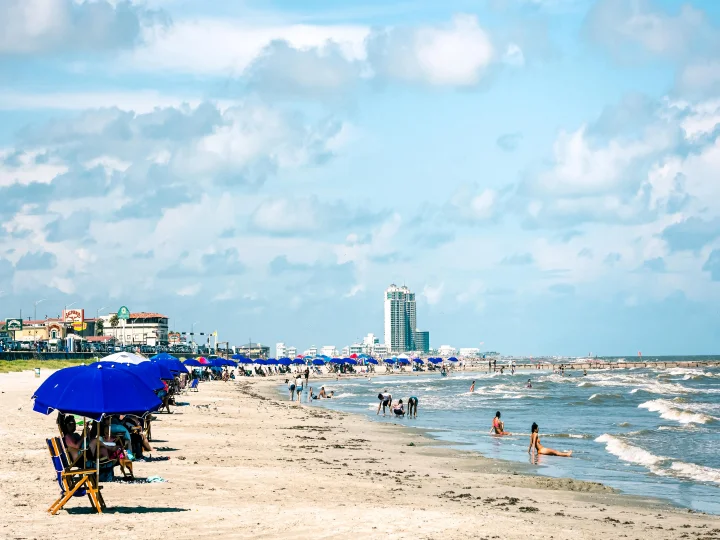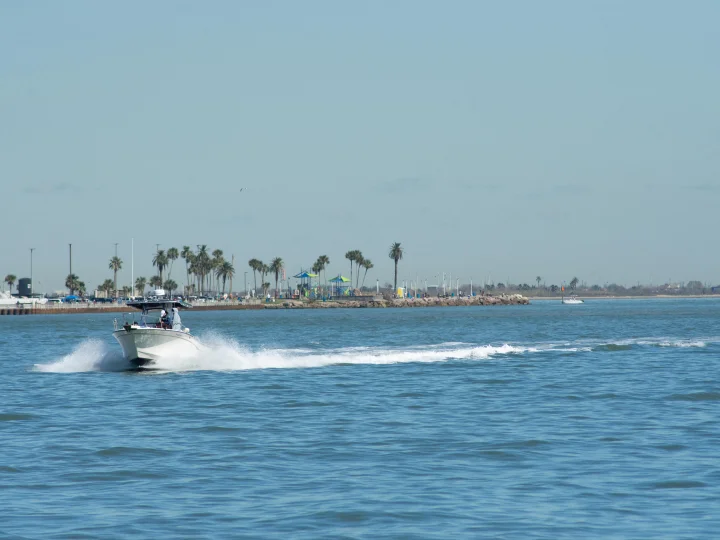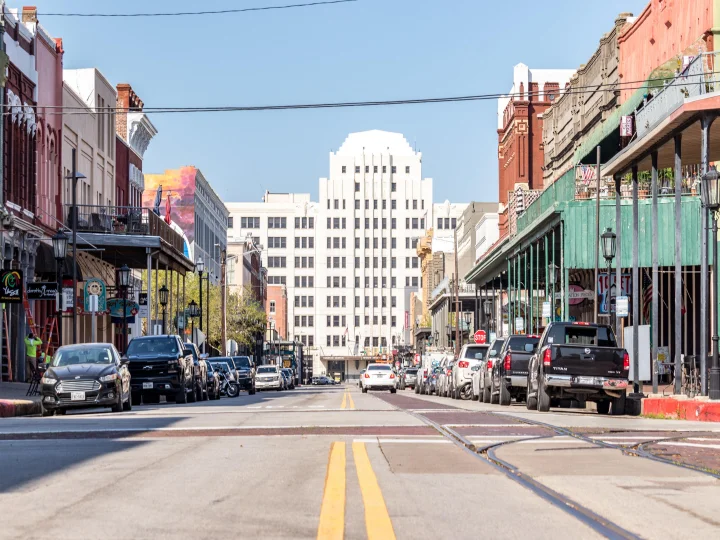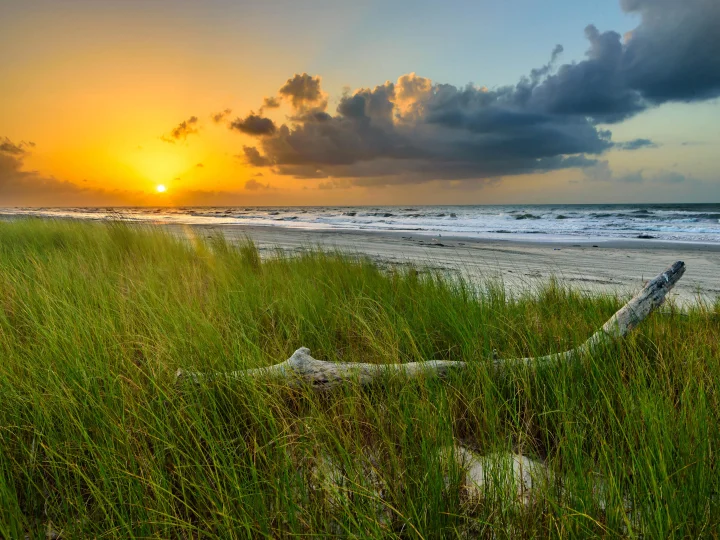 Experience East End District Home Rentals in Galveston, Texas
For a unique Galveston, TX vacation experience, choose a rental house in the East End Historical District. These rental homes showcase beautifully intricate 19th architecture, and picturesque streets provide a serene background for a lovely coastal Texas family vacation.
Almost 50 city blocks make up the East End Historic District, which is bordered on the south by Broadway, the east by 10th Street, the north by Mechanic Avenue, and the west by 19th Street. In 1976, the district was added to the National Register of Historic Places and given the title of National Historic Landmark.
Every East End neighborhood home comes with a fully equipped kitchen, spacious living room, and ample room for unpacking in each bedroom and bathroom. One of your favorite activities while staying in the East End is walking through the neighborhood and noticing the interesting architecture. Known as the first residential area in Galveston, this unique neighborhood is considered a National Historic Landmark by the National Register of Historic Places.
Adjacent to Downtown, you will find an exciting nightlife, delicious dining, and museums nearby. Not to mention, East End homes are situated near Stewart Beach. This stretch of shoreline is known to be one of the nicest beaches in all of Galveston. We also encourage guests to spend an afternoon at the East End Lagoon Nature Preserve to explore beautiful wildlife in their coastal habitat.
Book an East End vacation rental home with Ryson to experience the historical side of Galveston, Texas. You are sure to return year after year.
Additional Information
Find beautiful 19th-century rental homes in the East End
Visit the East End Lagoon Nature Preserve or Stewart Beach
Savor architectural styles reflecting various periods of Galveston's history
Galveston Vacation Rentals in East End District