Emerald by the Sea Rentals in Galveston, Texas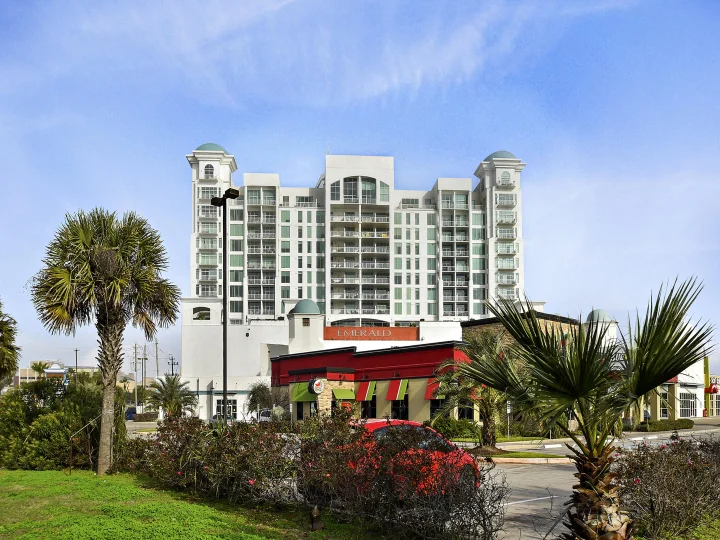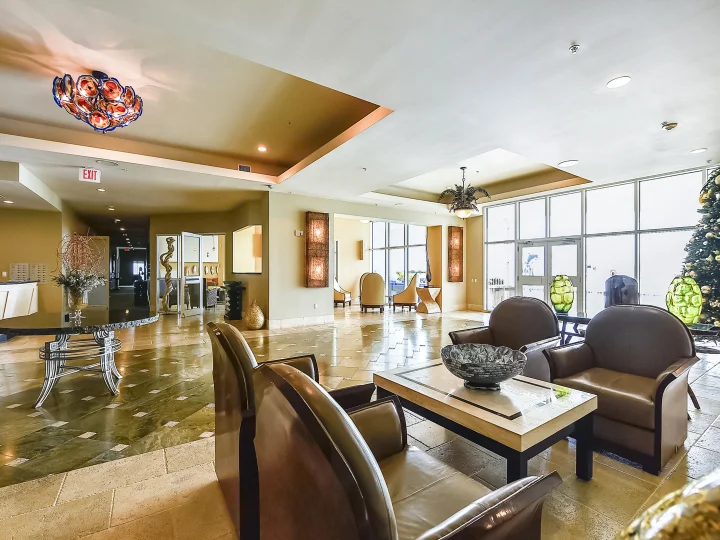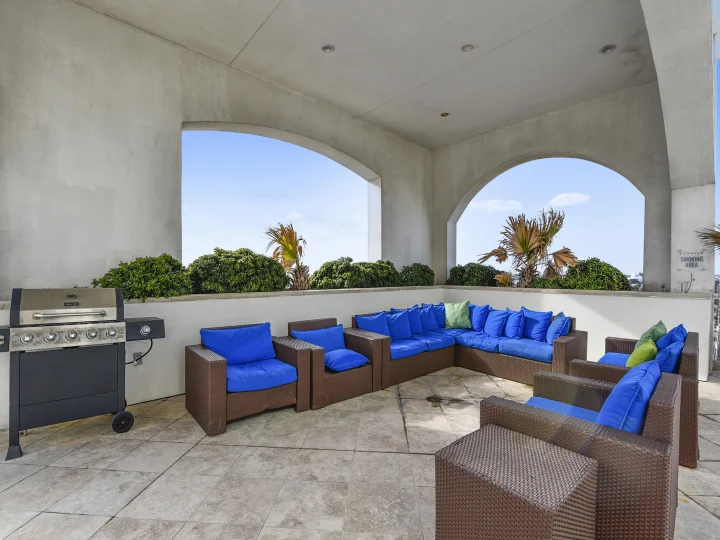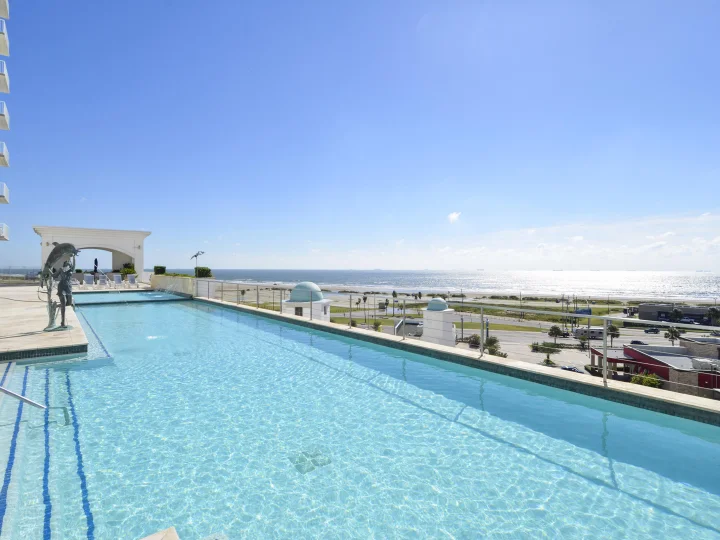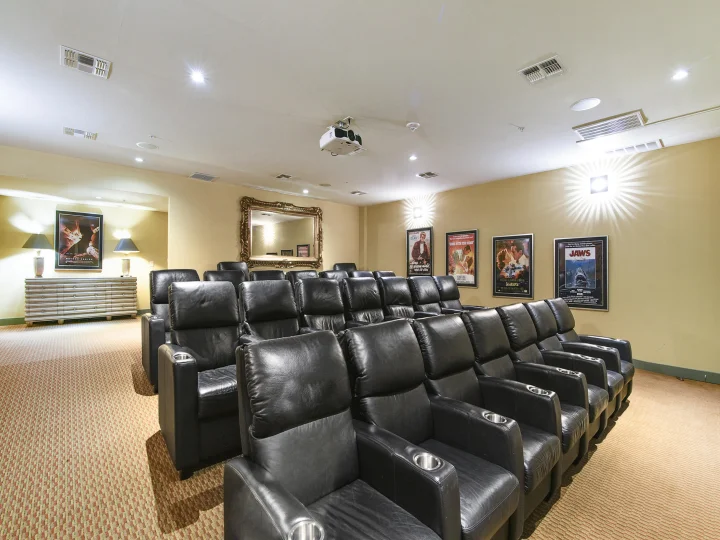 Explore Emerald by the Sea Condos in Galveston, Texas
Located just across the street from the world-class, family-friendly Stewart Beach in Galveston, Texas, sits Emerald by the Sea. These condos are the perfect spot for your next family getaway. Not only will you experience a beautiful shoreline, but you will also appreciate the luxurious interior of each condo where you will find stunning finishes, spacious balconies, and more!
This Galveston condo complex is known as a premier resort on the Texas Gulf Coast. Emerald by the Sea features unparalleled amenities. Your favorite feature is sure to be the proximity to the beach. Savor days soaking up the sunshine and watching your kids spend hours building sandcastles. When you need a break from the sand, head to the sixth floor and find a grand terrace with a community pool and grills. There is nothing better than floating through the community pool while also catching a glimpse of the Gulf.
Each condo within Emerald by the Sea is thoughtfully furnished with coastal décor, a fully equipped kitchen for meals during your stay, and space for unpacking and unwinding. Find all the comforts of home at Emerald by the Sea condos in Galveston.
Book your stay at Emerald by the Sea with Ryson Vacation Rentals and find yourself near incredible dining and area adventures.
Additional Information
Vacation condos with stunning finishes and spacious balconies
Sixth floor terrace with a large community pool and grills
Indoor amenities include a game room, movie room, and fitness center
Close to major area attractions
Galveston Vacation Rentals at Emerald by the Sea