Galveston Beach Condo Rentals in Galveston, Texas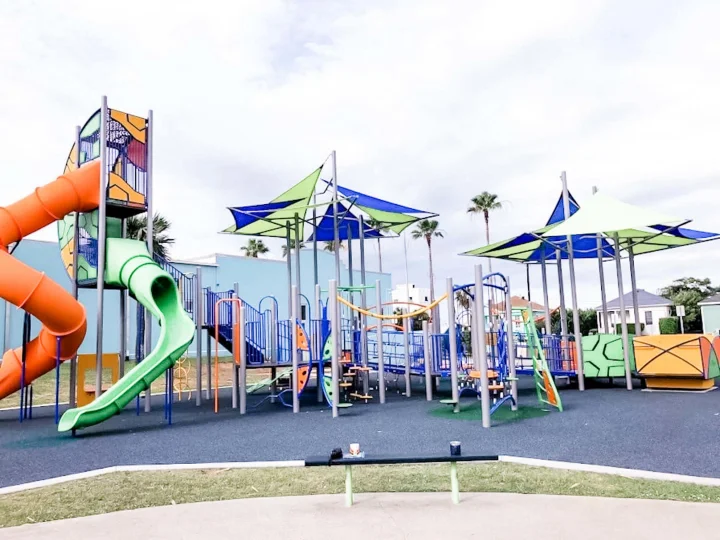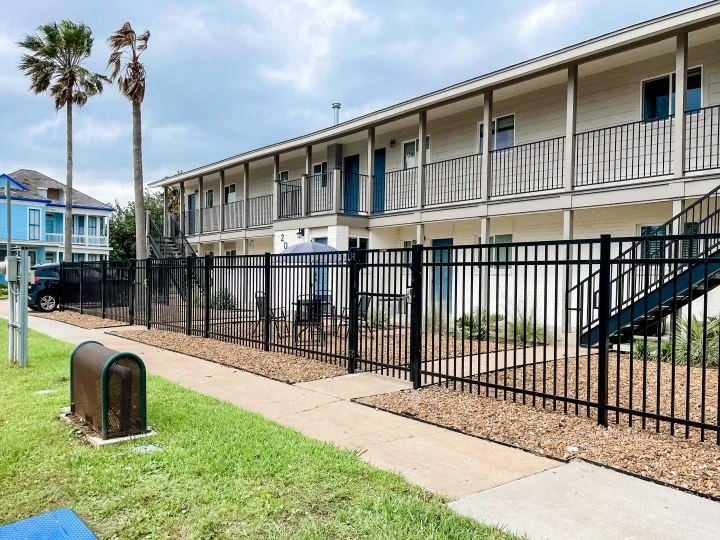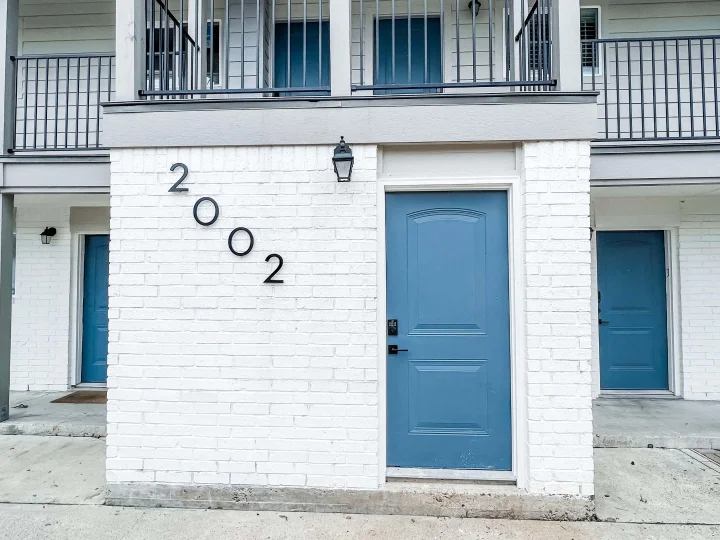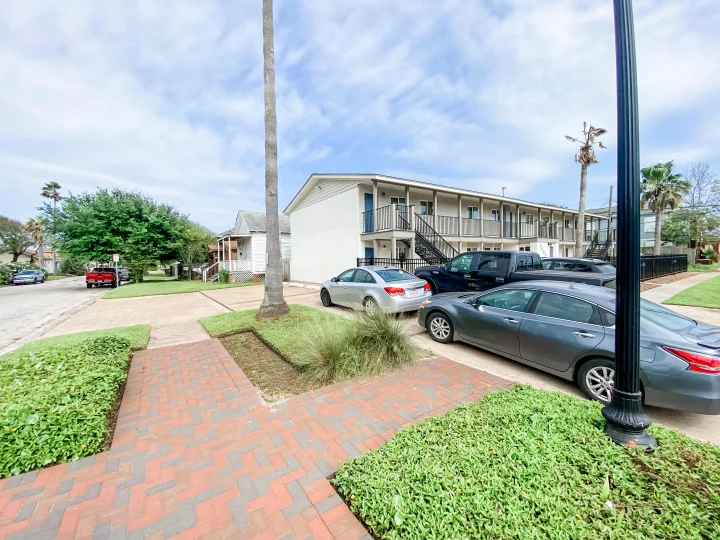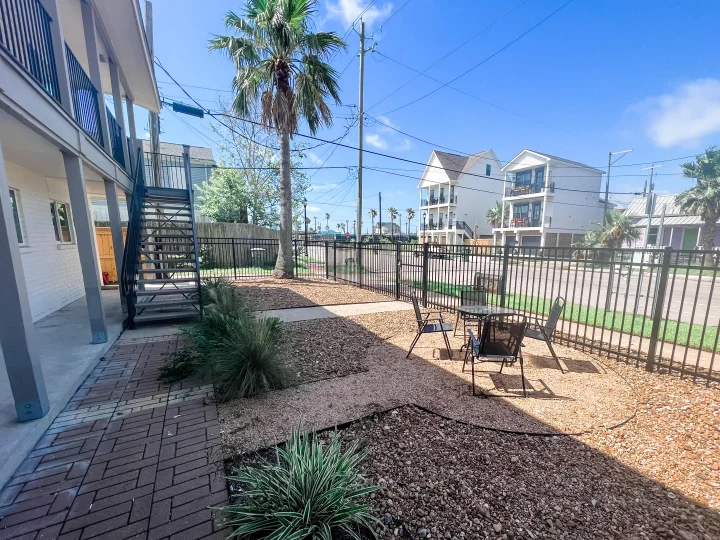 Explore Galveston Beach Condo Rentals in Galveston, Texas
A family-friendly adventure awaits at Galveston Beach Condos. These vacation rentals in Galveston are just blocks from the beach, offer fun themes in décor and furniture, and are within walking distance of Galveston's most popular attractions.

Choose from a variety of rentals in Galveston Beach Condos, each with a different theme. Some are based on things to do in the area and others reflect fun interests such as trains. Each condo comes with a fully equipped kitchen so you can pack snacks for the beach or maybe even prepare a home-cooked meal for your family. The living rooms are spacious and offer a seat for every member of your family to kick back and relax. Galveston Beach Condos include community grills for guests to utilize as well as a laundry facility on site.

The area surrounding Galveston Beach Condos is full of excitement and adventure. If you hope to visit the beach, it is just minutes away. Spend your afternoon lounging in the sand, sunbathing, and watching your kids splash in the water. There are also incredible parks nearby with playgrounds, tennis courts and a skate park. Delicious dining is around every corner.

You are in for a treat when you choose a vacation at Galveston Beach Condos. Book with Ryson Vacation Rentals today!


Additional Information
Each condo showcases a different, fun theme
Located only a few blocks from the beach
Within walking distance of beautiful parks and area attractions
Community amenities include a laundry facility and grills
Galveston Vacation Rentals at Galveston Beach Condos