Gulf Palms Rentals in Galveston, Texas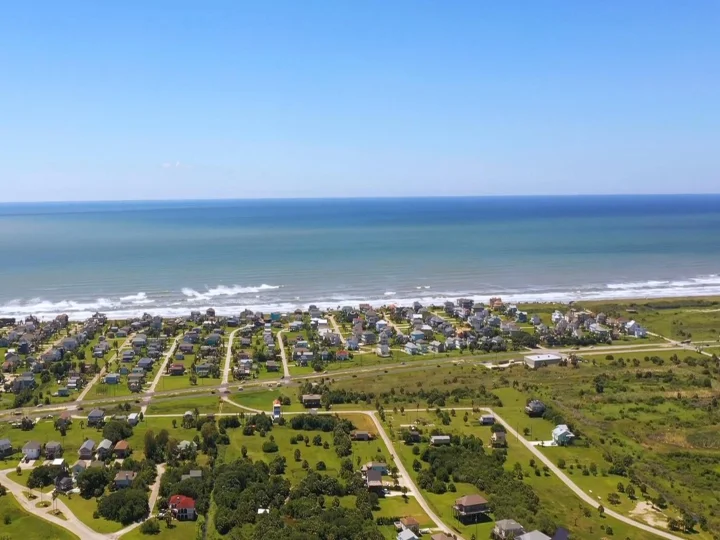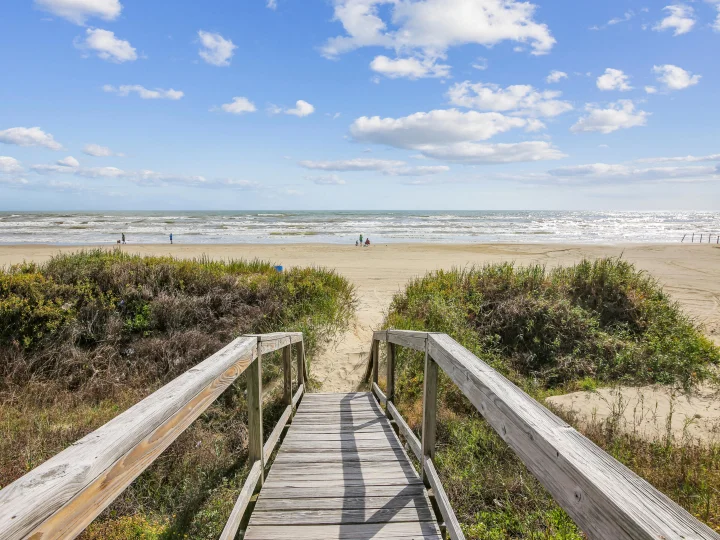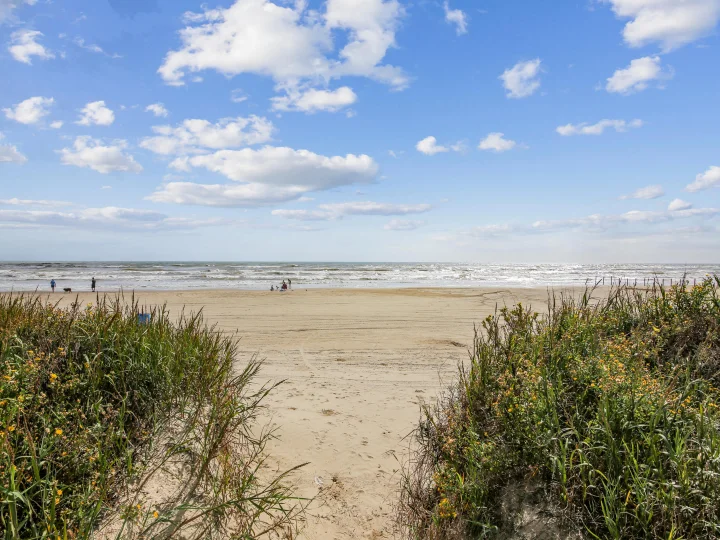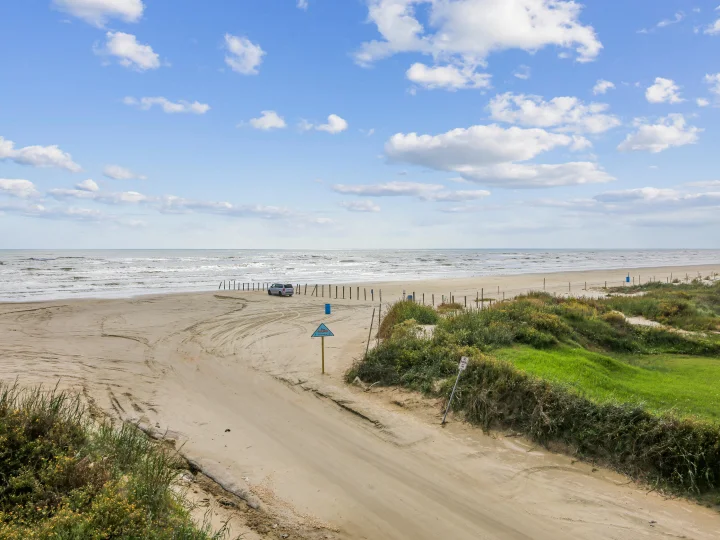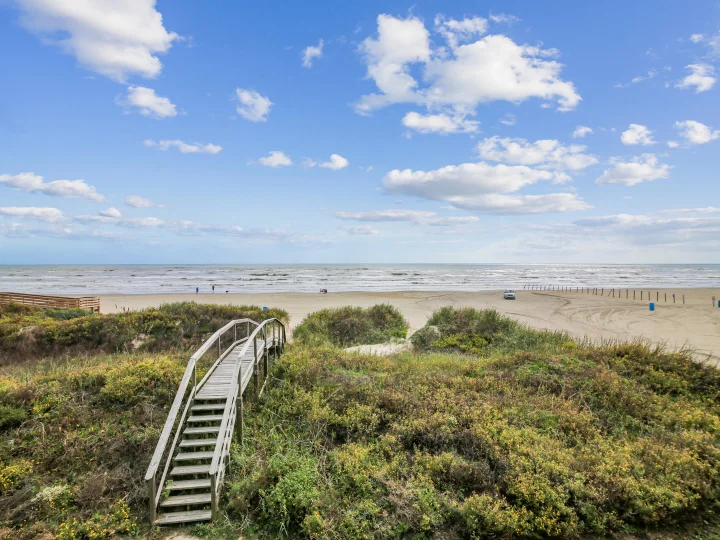 Discover Gulf Palms Homes
Away from the crowds but still close enough to all the fun of Galveston, the Gulf Palms community in Galveston, Texas, is an ideal spot for your next coastal Texas vacation.

Gulf Palms offers access to a public community pool located at nearby Jamaica Beach, private boat ramp (Regatta Basin), community pavilion and neighborhood park. It's located on Galveston Island's West End and is surrounded by the city of Galveston to its east and west but has been its own city since 1975.

This city inside a city offers the best of both worlds – beachfront and bayfront homes, and everything in between – beachside, canal front and dry lots. Gulf Palms is far enough out to be away from the hustle and bustle of Seawall (eight miles) yet not too far away from most of the island attractions (10 miles from 61st Street).

Gulf Palms borders the west side of the Galveston Island State Park with four distinct ecological zones. The state park offers swimming on its two miles of beaches, fishing, picnicking, bird watching, four miles of nature trails to hike or mountain bike, kayaking and geocaching. Visit the State Park nature center to learn more about the park and the programs offered.

Each vacation home in Gulf Palms comes equipped with everything you may need for your vacation. Your fully equipped kitchen has all the major and minor appliances you could want for meal preparation. Once the sun has gone down, retreat to the living room for family movie night. Every bedroom and bathroom were furnished with rest in mind, so you wake up refreshed, ready for another blissful day.

Gulf Palms vacation rentals encourage guests to spend as much time as possible outdoors. Sit out on the balcony, have a beach picnic, or have a family photo session on the beach. Galveston, Texas provides the perfect backdrop for any vacation with your favorite people.

Don't wait! Reserve your vacation rental in Gulf Palms today with Ryson Vacation Rentals!


Additional Information
Your coastal oasis awaits in this beachfront community
Savor time in the sand and watch as your kids develop a love for the beach
Located on the west side of the island, you will find seclusion and privacy
Galveston Vacation Rentals at Gulf Palms