Hershey Beach Rentals in Galveston, Texas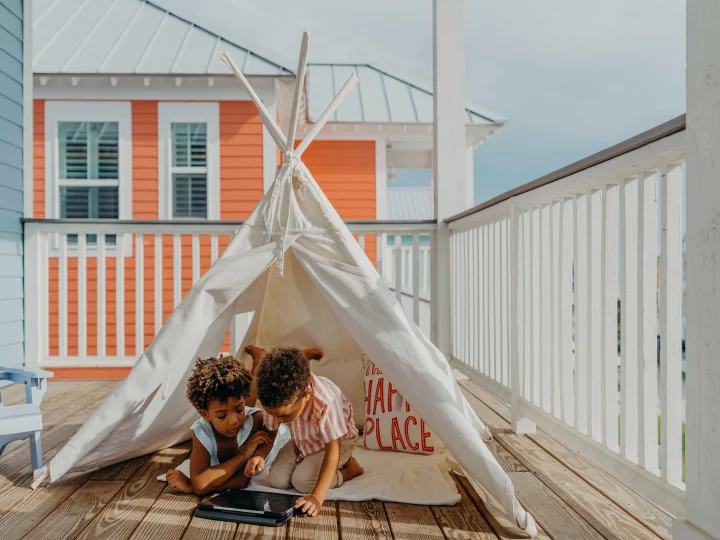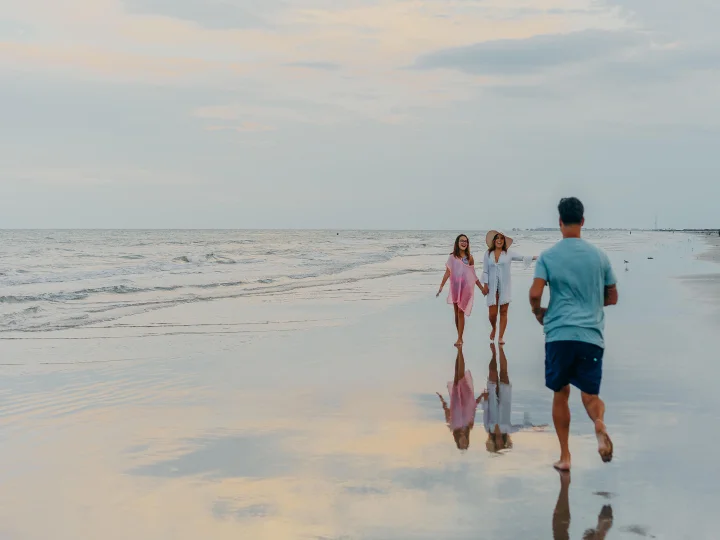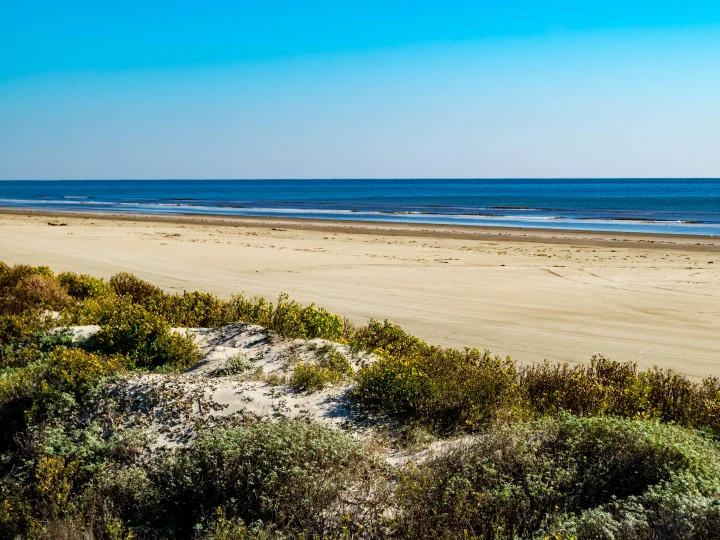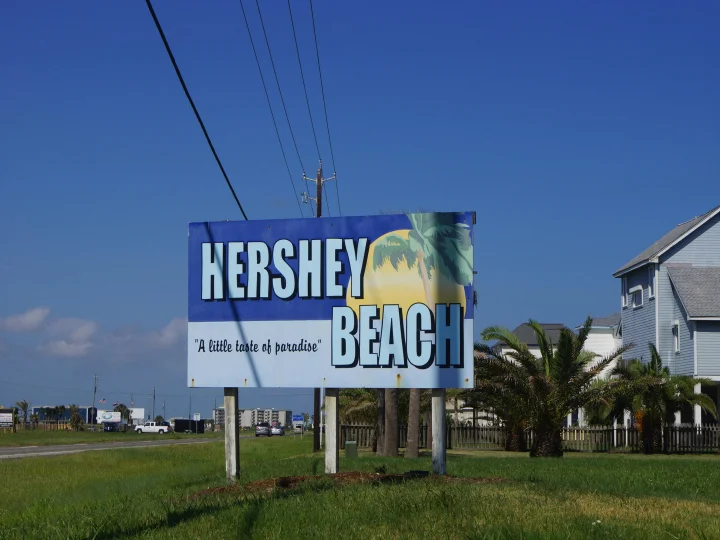 Discover Hershey Beach Home Rentals in Galveston, Texas
Hershey Beach in Galveston is a West End vacation destination beach nestled in between Spanish Grant and Sands of Kahala. It's a perfect location being a halfway point between Jamaica Beach and the Galveston Seawall. Over half of Hershey Beach is private, reserved for the beachfront rentals and residents but there is a part open to the public. Hershey Beach is a high-demand location with limited availability, partly because it's a small community (two rows) and because the welcome sign says, "a little taste of paradise."

There's so much to love about Hershey Beach! The views are awesome, the sunset is breathtaking, and the location is convenient for visitors to enjoy all sides of the island. All Hershey Beach vacation homes are equipped with fully stocked kitchens including pots, pans and dishes to make breakfast, lunch or dinner. You and your guests are also close to so many delicious places to eat, so if you don't feel like cooking or decide to order in after spending a long day at the beach, you can!

Most of the Hershey Beach Galveston rentals are large and perfect for bringing the entire family together for a reunion. This spot is also ideal for a few couples who want to share a weekend vacation or ladies who want to indulge in a girlfriends' getaway. Don't forget to visit downtown Galveston for a girl's night out and a bite to eat!

While you're vacationing at Hershey Beach, don't forget to visit Moody Gardens, the Lone Star Flight Museum, or try your hand at pier fishing at Jimmy's on the Pier just down the road. If you're looking to tap into your childhood or just need to satisfy some active kids, you're just a stone's throw from Kites Unlimited located at 89th and Seawall, near Magic Carpet Golf. If it's a rainy day, go watch a good action or romantic film with your loved ones.

Whether you're looking to relax on your deck, lounge in the sand or participate in coastal Texas adventures, you'll leave your Hershey Beach vacation rental feeling refreshed and rejuvenated. Book your stay along Hershey Beach today with Ryson Vacation Rentals.
Additional Information
High-Demand Location, Limited Availability
Spacious rental homes for groups of all sizes
Quiet beach area reserved for rental home guests
Great homes for family reunions, girlfriends' getaways, multiple families to share
Galveston Vacation Rentals at Hershey Beach