Islander East Rentals in Galveston, Texas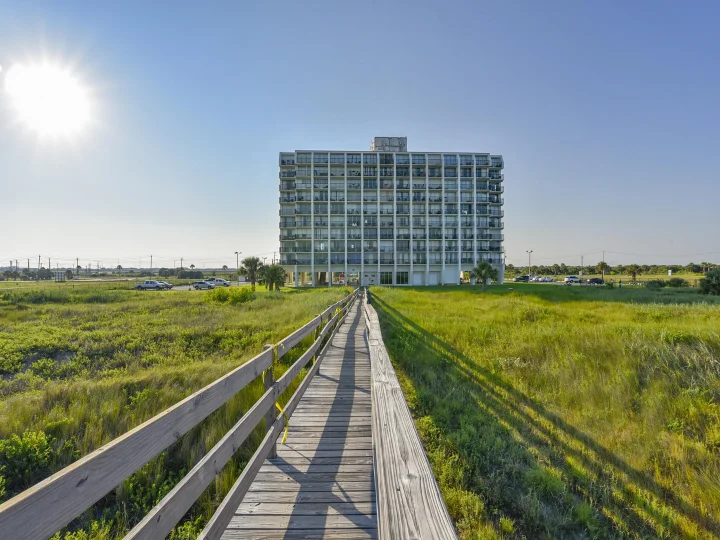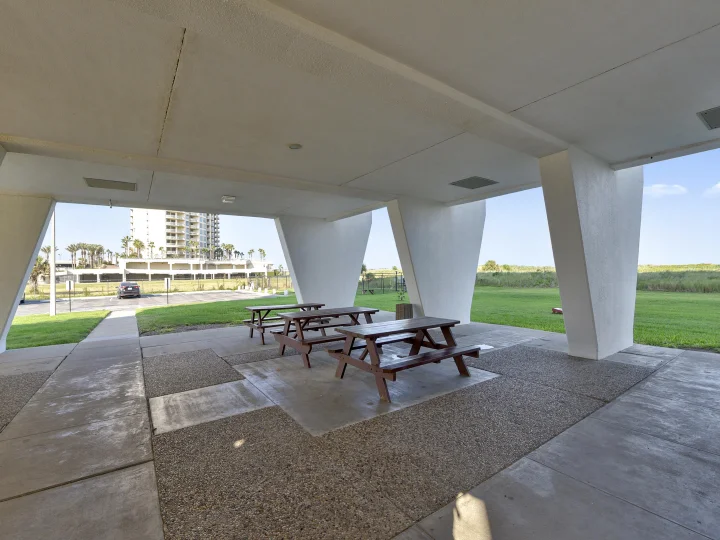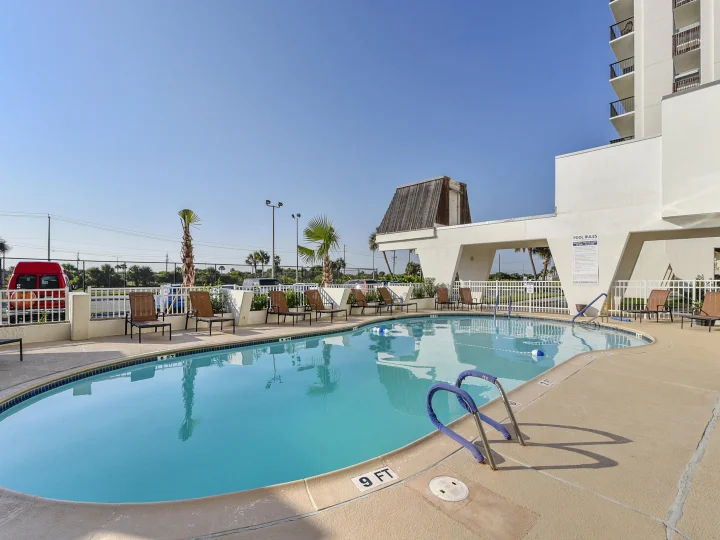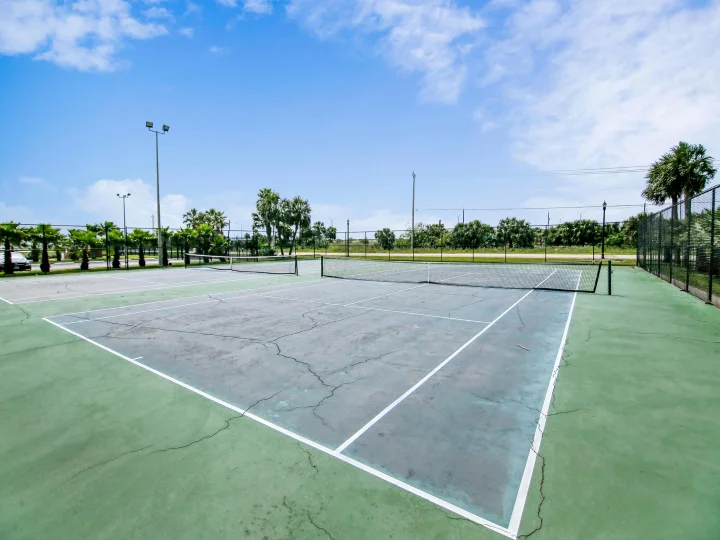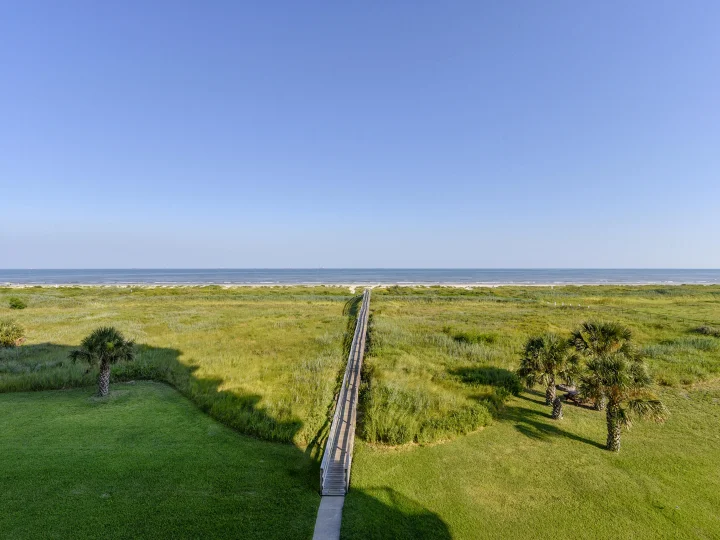 Discover Islander East Condo Rentals in Galveston, Texas
In need of a tranquil getaway focused on quality time with family or friends? Look no further than Islander East, a Galveston vacation condo complex with beautiful views, charming condos and community amenities. You will leave feeling refreshed and may find yourself returning year after year.
Each vacation condo in Islander East is thoughtfully furnished with the coast in mind. Cool colors, natural accents and beach décor will make your rental feel like your own personal oasis. Not to mention, you will find everything you may need for your stay here including a fully equipped kitchen, spacious bedroom and cozy living space. One of your favorite spots during your coastal Texas adventure is sure to be the private balcony. Sit outside and revel in the view of the blue sky touching the Gulf waters.
Located on East Beach, this stretch of shoreline is one of the prettiest in Galveston. Islander East provides easy access to the beach ensuring you can soak up as much of the sun as you would like to. Build sandcastles with your kids, swim through the Gulf waters, or bring beach games such as cornhole or horseshoes. There is also a heated community pool for those who need a break from the sand and surf. If your family likes a good competition, pack your racquet! A tennis court is available to guests of Islander East.
When it comes time to head to a restaurant for dinner, you will find myriad options. Islander East is located near Galveston Historic Strand District where you will find a variety of dining options and family-friendly activities. You may also consider walking down Seawall Boulevard, the longest coastal sidewalk, or taking a trip to Pleasure Pier for rollercoasters and arcade games.
You are in for a treat when you choose to vacation at Islander East. Book your stay with Ryson Vacation Rentals today.
Additional Information
Enjoy a Charming Coastal Oasis
A quiet stretch of beach offering a serene and peaceful atmosphere
Comfortable rentals with a private balcony overlooking the Gulf
Community amenities including a pool and tennis courts
Near the Galveston Historic Strand District, Seawall Boulevard and Historic Pleasure Pier
Galveston Vacation Condos at Islander East