Kahala Beach Rentals in Galveston, Texas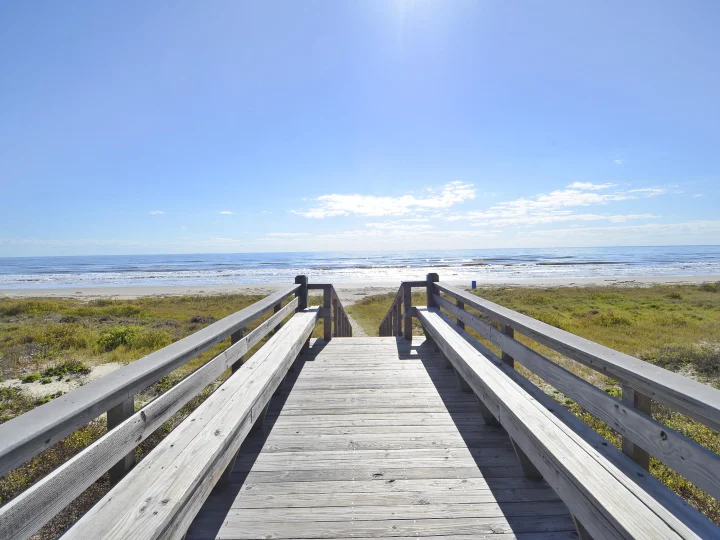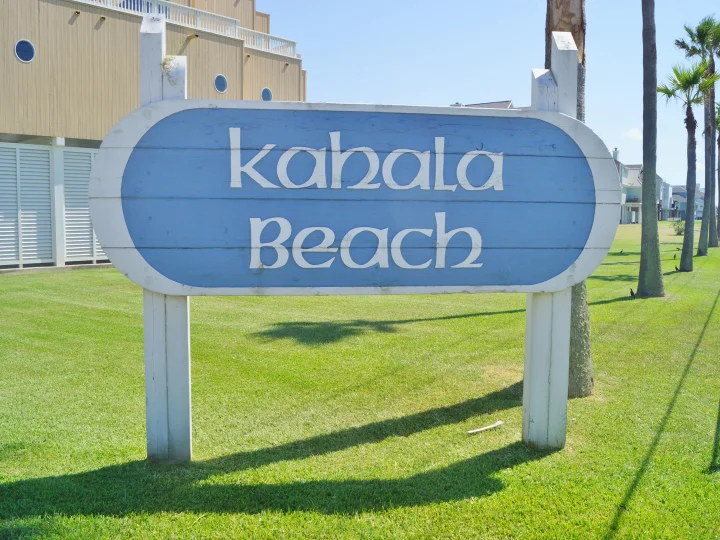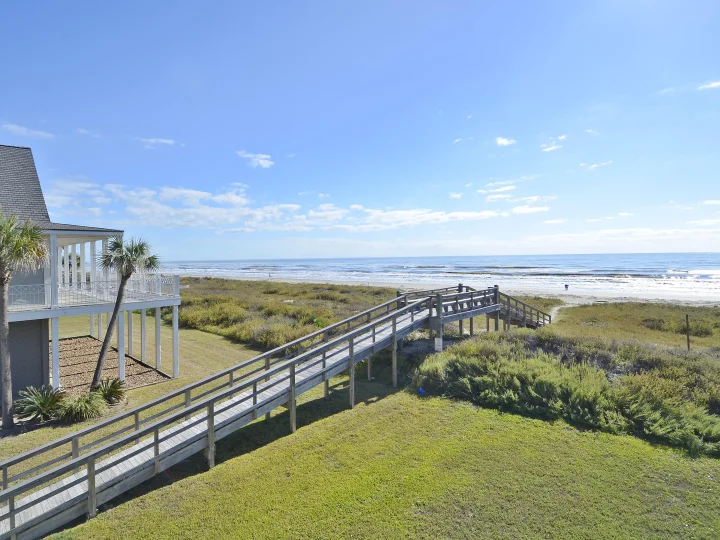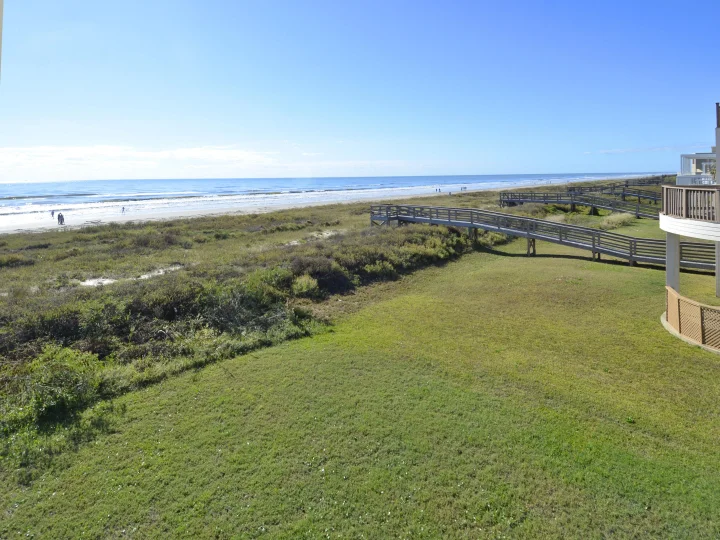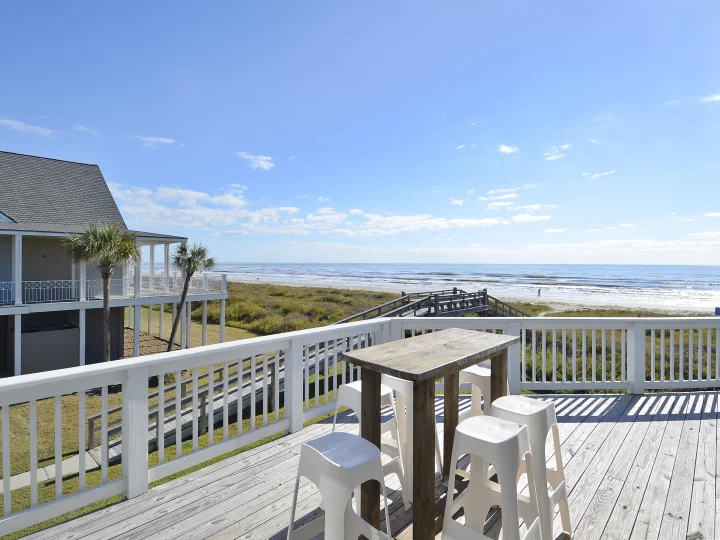 Discover Kahala Beach Home Rentals in Galveston, Texas
Kahala Beach vacation rentals are situated in an upscale community centrally located on Galveston's West End. Just after Indian Beach, you'll find Kahala Beach and Kahala Beach Estates. The community is made up of two rows, so you know the views will be outstanding. Oversized homes, luxurious amenities and prime beachfront property are what you can expect when vacationing here.

Each vacation home was thoughtfully decorated with natural finishes, cool colors, and coastal décor ensuring guests can slip into vacation mode as they arrive. You will have everything you may need for a successful stay including a fully equipped kitchen, comfortable living room, and spacious bedrooms. One common theme throughout Kahala Beach is large windows letting in tons of sunshine and plenty of opportunities to sit outside, savoring the coastal breeze.

Spend your days lounging at the beach beside these Galveston vacation rentals, soaking up the sun and getting lost in the pure bliss this location provides. Visit Jamaica Beach for delicious food at Nate's Seafood or grab some steaks from the market at Seven Seas Grocery.

If you feel like exploring the area, Galveston Island State Park is close by. Here you will discover a myriad of activities including bird watching and learning more about the natural surroundings. Galveston is also home to incredible seafood dining so make sure to try at least one restaurant during your stay.

The beach is calling! Choose a Kahala Beach vacation rental from Ryson and get ready to relax, unwind, and unplug. Book your stay today.
Additional Information
Two rows of homes, outstanding views
Oversized homes with luxurious amenities
Make time to visit Schlitterbahn Water Park
Eat fresh seafood at Nate's Seafood & Steaks
Galveston Vacation Rentals at Kahala Beach