Miramar Beach Rentals in Galveston, Texas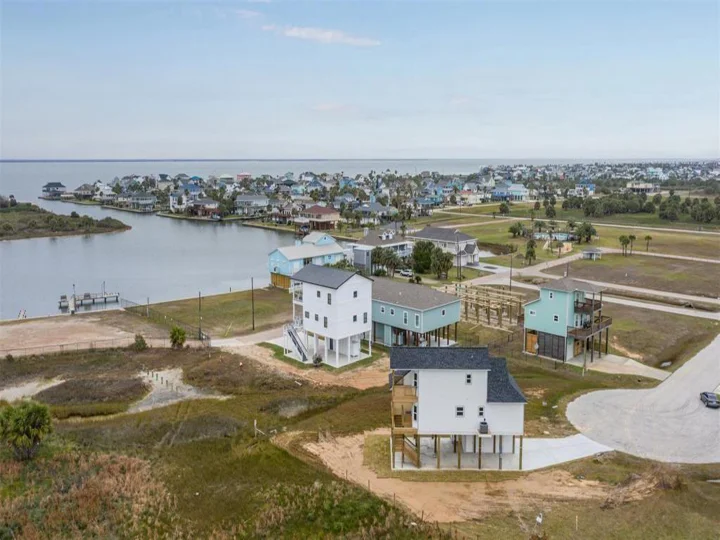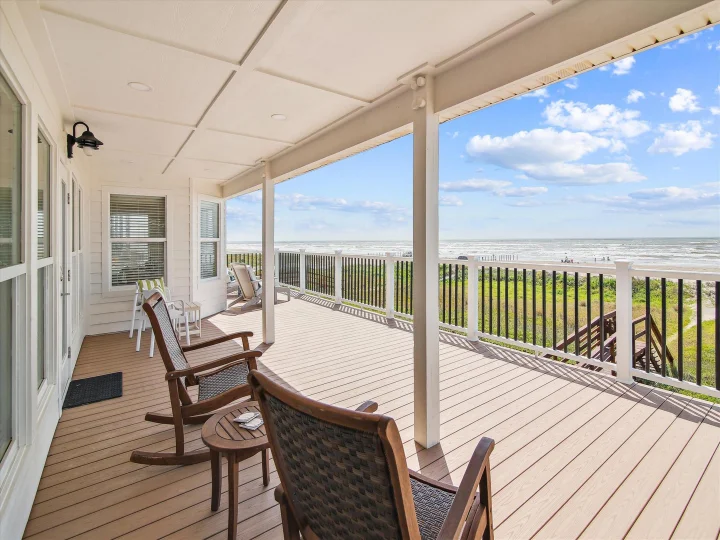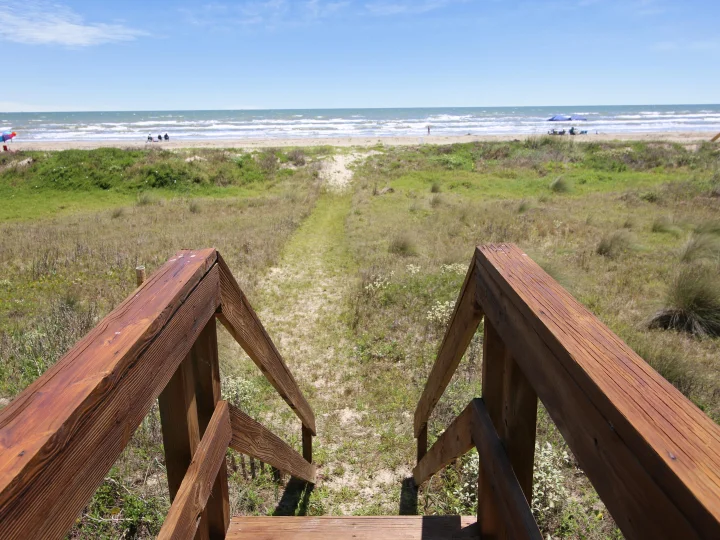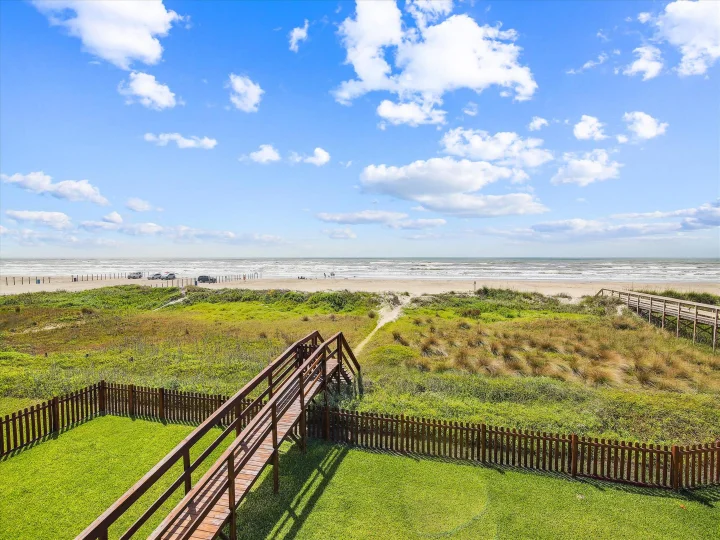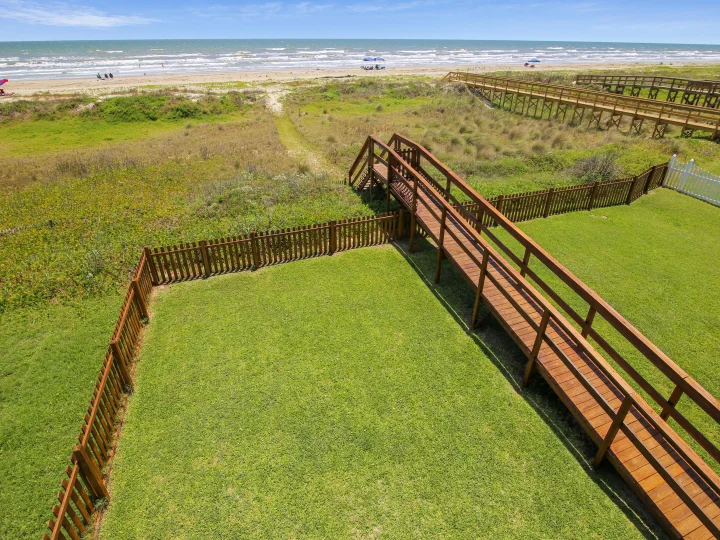 Explore Miramar Beach Homes in Galveston, Texas
If your main reason for coming to Galveston, Texas, is to play in and on the water, then a Miramar Beach vacation rental is right for you! Miramar Beach is located on the far west end of the island, right before Halfmoon. The views are breathtaking, the fishing is unparalleled, and the beaches are wide.
Miramar Beach offers incredible vacation homes, each with stylish coastal décor and luxury amenities. At your Miramar Beach vacation rental, you will find ample room for unpacking and spacious balconies overlooking the water. Your favorite evening activity is sure to be whipping up the perfect evening refreshment in your fully equipped kitchen to enjoy on your deck as the sun goes down.
With the beach just steps from your front door, you can spend as much time as you please sinking your toes into the sand. Swim through the Gulf of Mexico, build sandcastles with your kids, or reread your favorite book under the Texas sun. There is no better spot for a beach getaway than Galveston's Miramar Beach.
Located on the West End of the island, you will feel secluded. However, excitement and adventure are just a short drive away. Take a day to explore Pleasure Pier, Moody Gardens, or walk along Seawall Boulevard.
Book a Miramar Beach vacation rental from Ryson today and start planning your Galveston, Texas, getaway.
Additional Information
Luxury homes
Lots of space
Located on the West End of Galveston Island
Galveston Vacation Rentals at Miramar Beach