Pointe/Playa San Luis Rentals in Galveston, Texas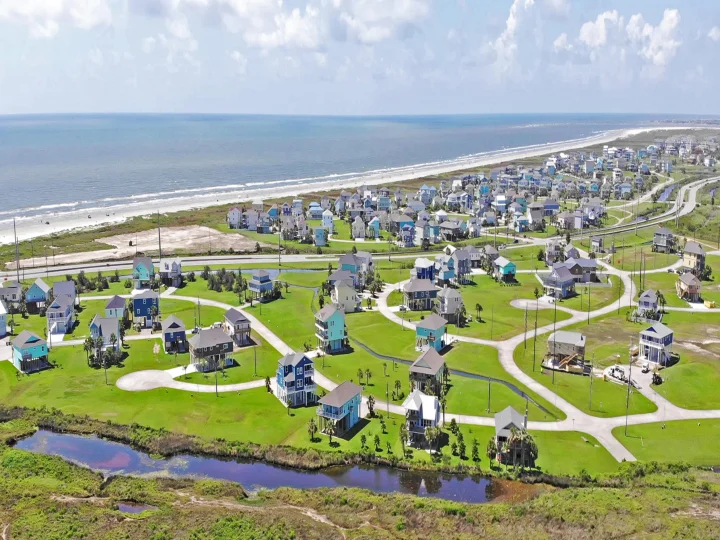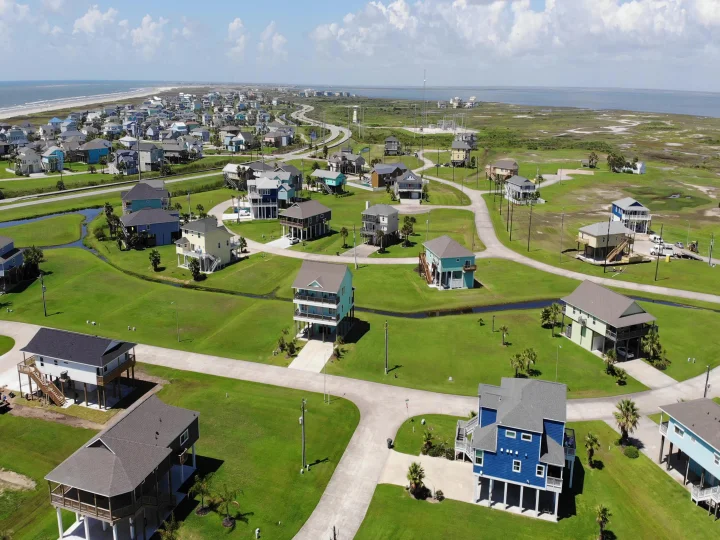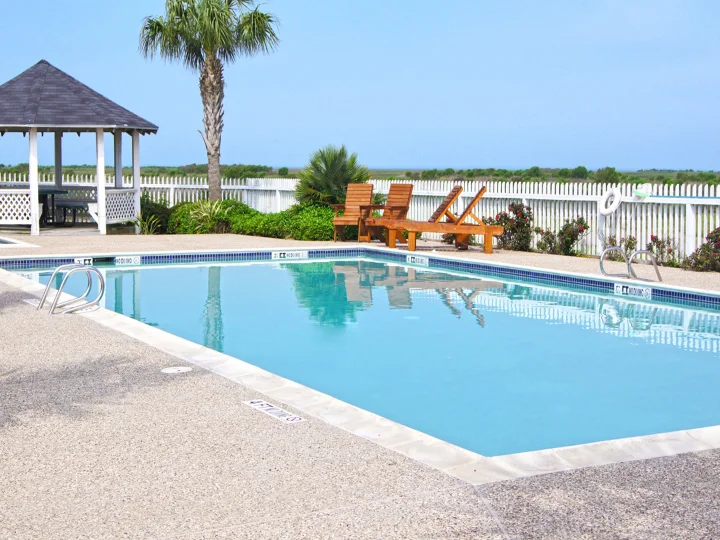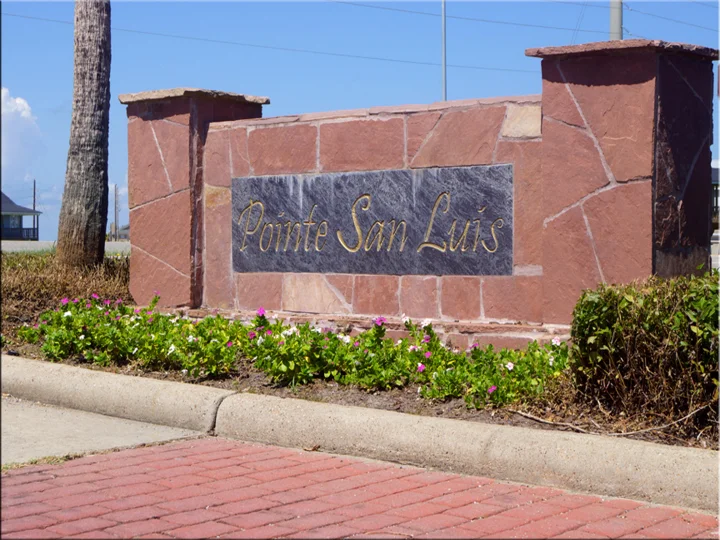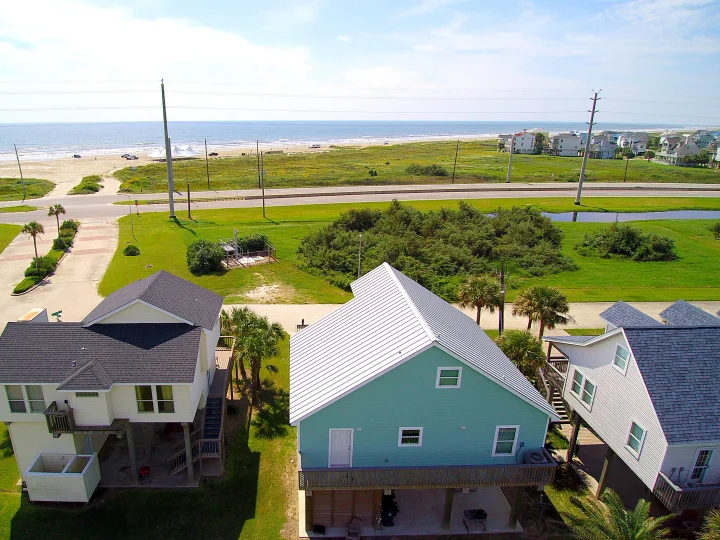 Discover Pointe/Playa San Luis Homes
Coastal charm and beach vibes are what you will find in Pointe/Playa San Luis in Galveston, Texas. A drive down San Luis Pass takes you to Pointe San Luis and Playa San Luis, the last neighborhoods on the West End. This end of the island is a little different from the East End; it is a little more spacious with incredible views.
The beach is right across San Luis Pass for Pointe San Luis Pass and Playa San Luis, making it easily accessible to both neighborhoods. With the beach being less busy, this area is an ideal place for guests and their families to relax.
When choosing the right home in Pointe/Playa San Luis for your crew, make sure to look at the view. Most homes offer a peaceful water view while others overlook the tranquil lagoon. No matter which views you choose, your favorite spot during your stay is likely to be the private deck. Sit outside and sip on a fresh cup of coffee or cool beverage while taking in unobstructed views.
Every home also comes with ample room for unpacking, a fully equipped kitchen, and a spacious living room. Find everything you need for packing a cooler for the beach or preparing a home-cooked meal.
Pointe/Playa San Luis is near a beach access. Spend hours under the sun making memories that will last a lifetime. Galveston Island State Park is also close by and perfect for kayaking, fishing, hiking and more. Make sure to spend an afternoon exploring Galveston. Walk the longest sidewalk in the world, Seawall Boulevard, or take a ride on the rollercoaster at Pleasure Pier.
Don't wait! Book your stay at Pointe/Playa San Luis with Ryson Vacation Rentals today.
Additional Information
Charming Coastal Rental Homes
Spacious homes surrounded by tall palm trees
Private decks
Near Galveston Island State Park
Galveston Vacation Rentals at Pointe/Playa San Luis