Pointe West Rentals in Galveston, Texas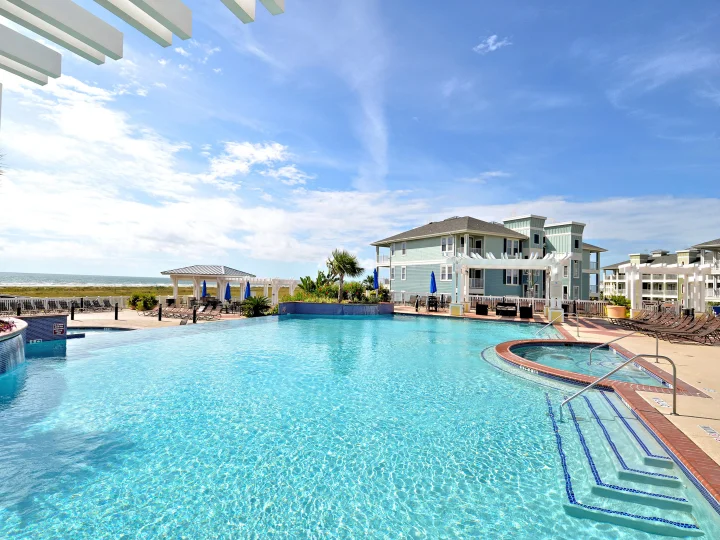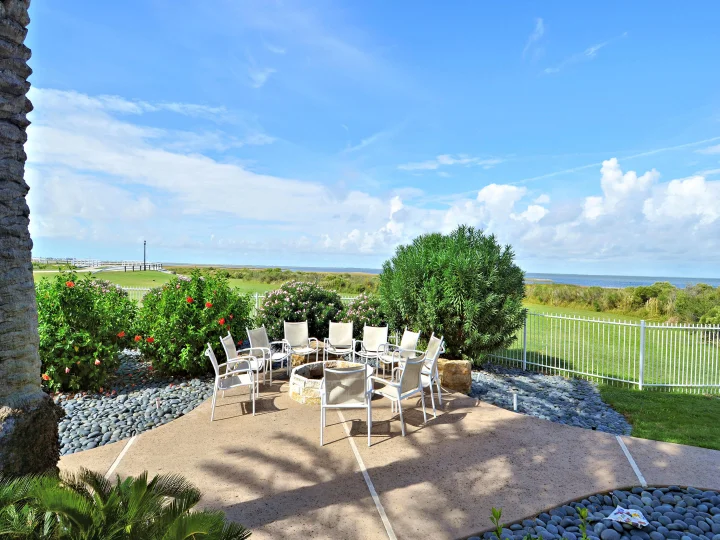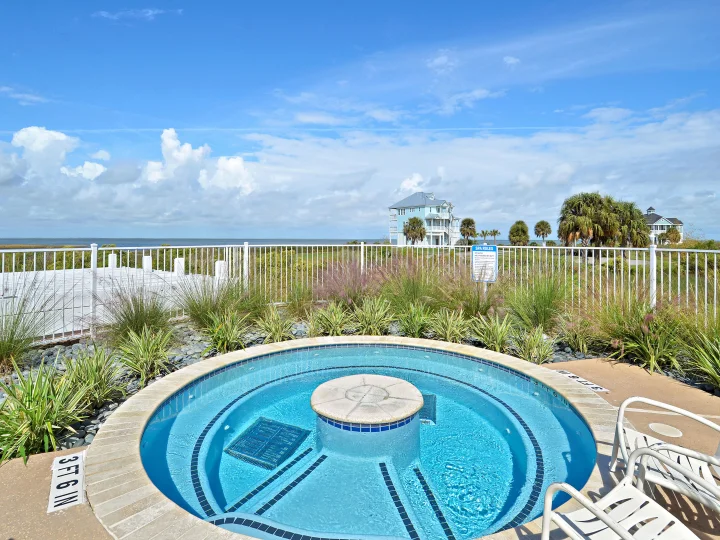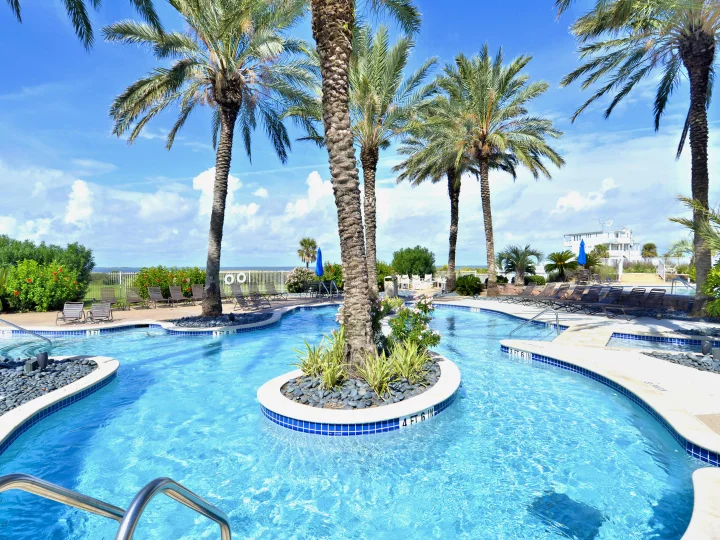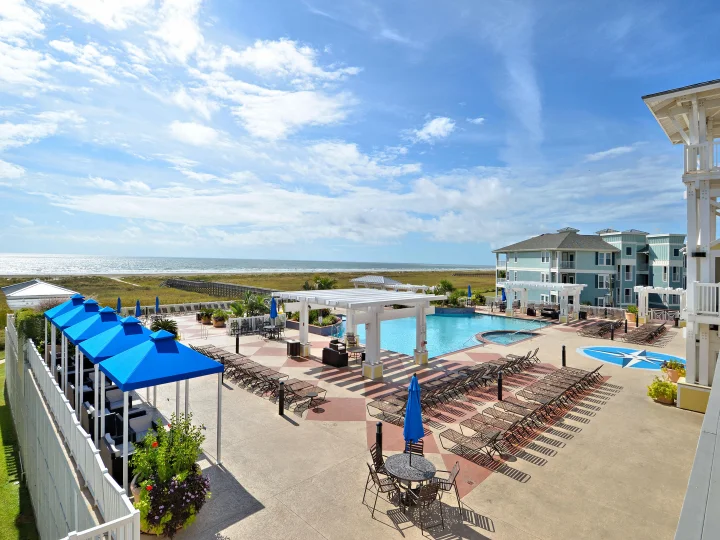 Discover Pointe West Homes & Condos
Pointe West has something for everyone and offers private vacation rental homes, cottages and condos in Galveston, Texas. The 1,000-acre community is located on the last three miles of the West End of the island, immediately before the San Luis Pass toll bridge. That's over three miles of beaches with over a mile being vehicle-free. Some say Pointe West beaches are among the most inviting on the Texas coast. Bring your beach towels, sunscreen and smiles for a wonderful day on the beach!
Each Pointe West condo or home is equipped with a spacious kitchen offering every appliance and utensil you may need to whip up snacks for the beach or a fish fillet for dinner. Once the sun has set on another blissful day, retreat to the living room for family movie night. You are sure to wake up feeling refreshed each morning because the bedrooms were thoughtfully furnished with rest in mind.
Pointe West allows guests to enjoy peace and tranquility while still being just a short drive away from local fun. Explore Pleasure Pier, the longest pier in all of Texas. Ride the rollercoaster, try your luck at the arcade, and leave with a souvenir. Or dine at one of the many seafood restaurants in Galveston, Texas. There is a variety of family-friendly activities to choose from to make your getaway memorable.
Choose a Pointe West getaway from Ryson Vacation Rentals and book your stay today!
Additional Information
Spacious accommodations perfect for a family retreat or getaway with friends
Large balconies for basking in the sunshine
Secluded, peaceful surroundings
Galveston Vacation Rentals at Pointe West