San Luis Resort Rentals in Galveston, Texas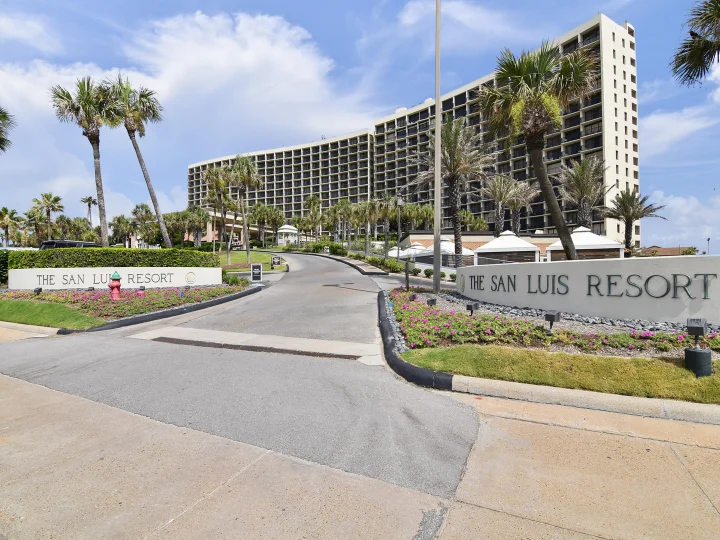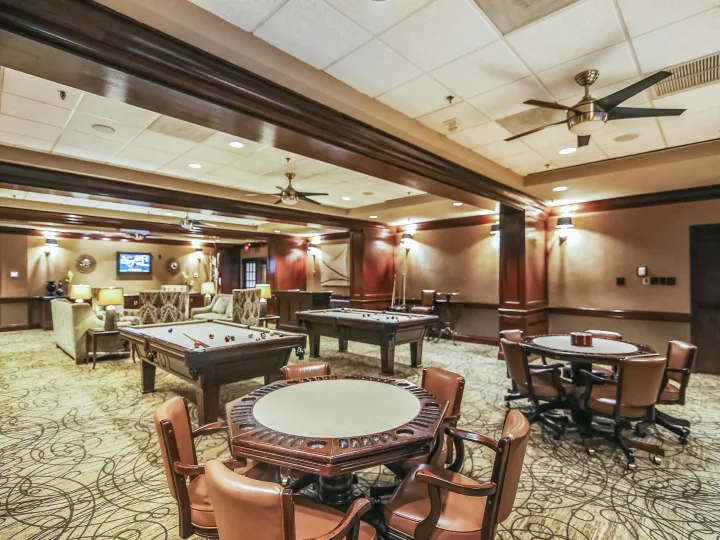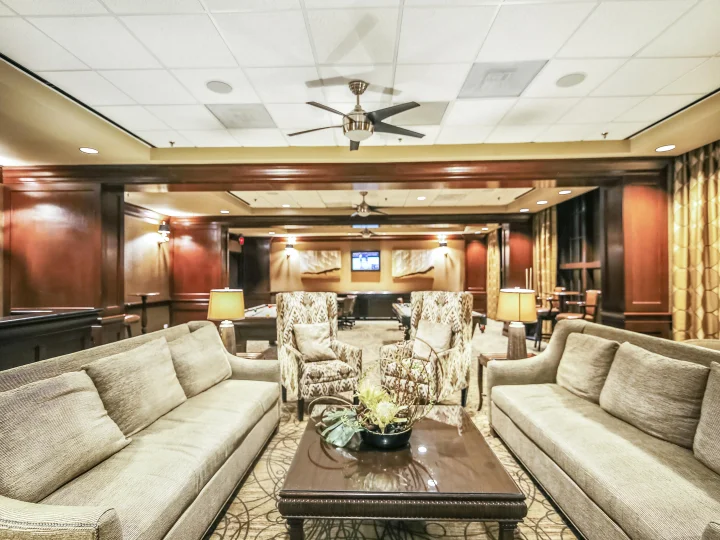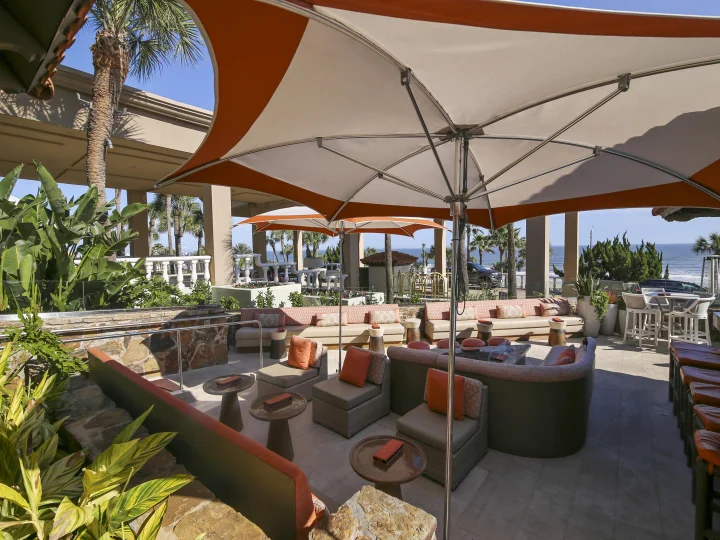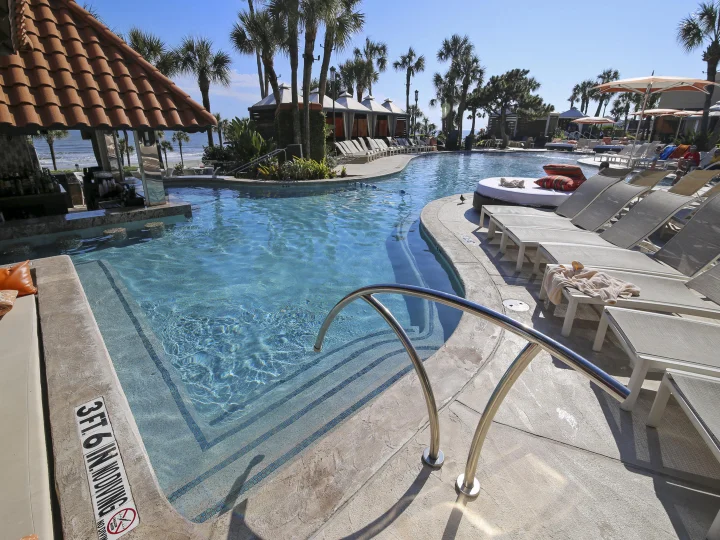 Discover San Luis Resort Condos in Galveston, Texas
Look no further! We have found the perfect spot for your next family vacation to Galveston and coastal Texas. San Luis Resort features unobstructed Gulf views, incredible community amenities, and luxury accommodations. It doesn't get better than these condos for rent in Galveston, TX.
Each rental is spacious, making it a great spot for your family to unpack, unwind and unplug. Discover large windows in every room allowing tons of natural light to shine through. Your fully equipped kitchen will make it easy to whip up a coastal cocktail or pack a cooler for the beach. Each living room is grand and ensures every member of your family has a seat to kick back and relax.
When you stay at the San Luis Resort, the beach is just steps from your front door. Savor time under the sun watching your kids build sandcastles and splash in the Gulf. Make sure to take advantage of the incredible variety of amenities offered to guests. A tropical paradise including a large community pool, more than one award-winning on-site restaurant, a fitness center and so much more.
San Luis Resort is situated within walking distance of grocery stores, historic sites, nightlife and even more dining. Grab a souvenir at a local shop, bike the Seawall, or visit Pleasure Pier to watch anglers reel in their catch. You may never need to leave your rental with the number of activities available on the property, but we always encourage guests to get out and explore Galveston.
This is your sign to book your family's next coastal getaway. Book San Luis Resort with Ryson Vacation Rentals today.
Additional Information
Gulf views throughout your coastal condo
Unparalleled amenities including multiple on-site dining options and a relaxing pool
Within walking distance of area attractions
Galveston Vacation Rentals at San Luis Resort