Sandhill Shores Rentals in Galveston, Texas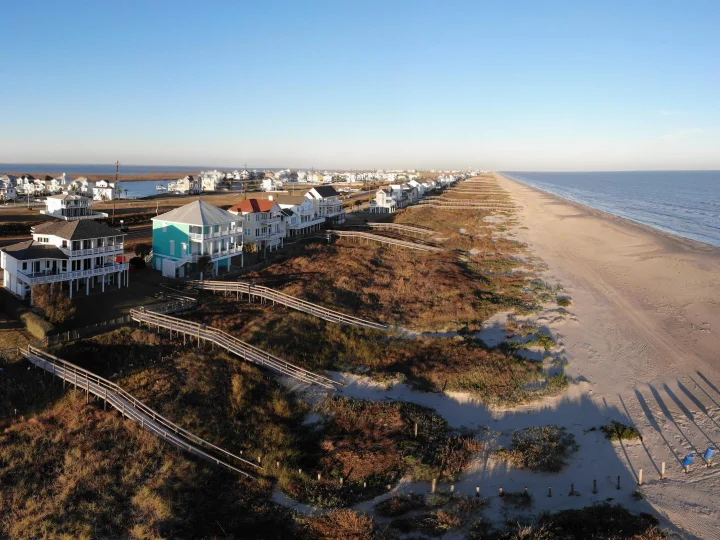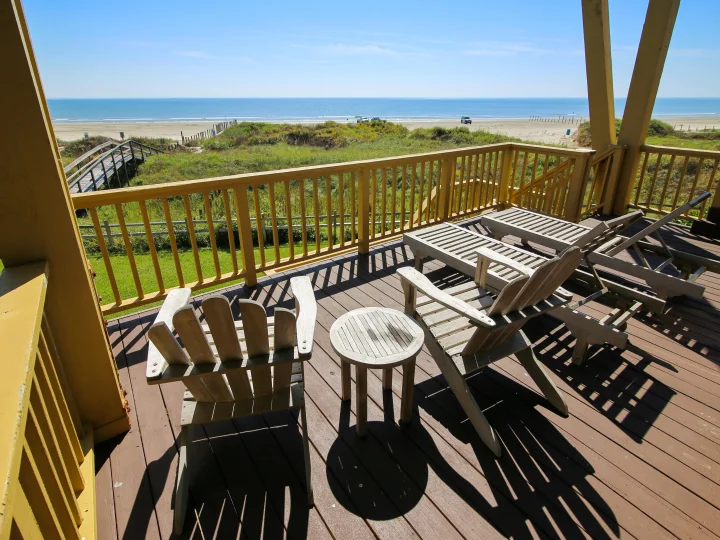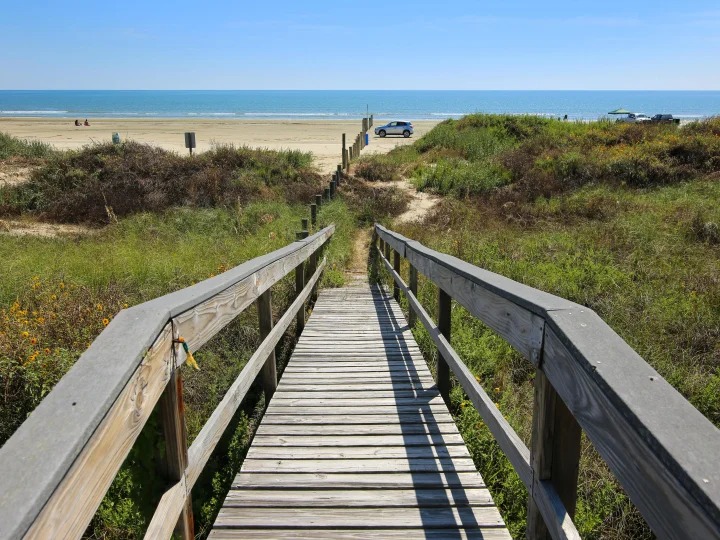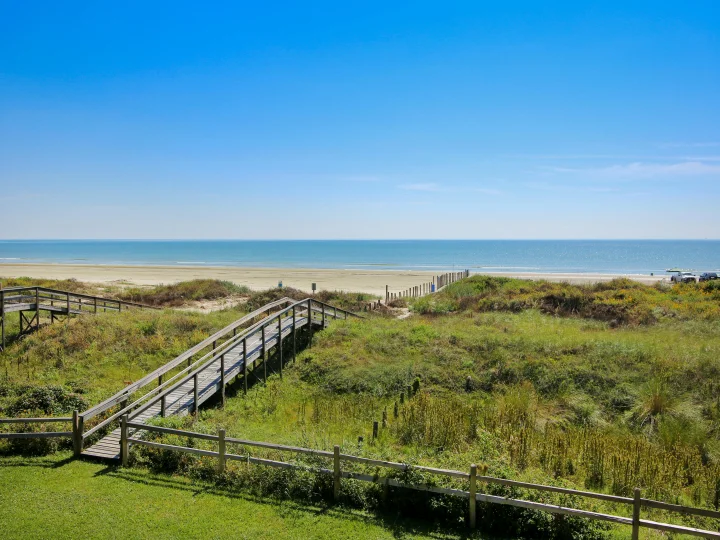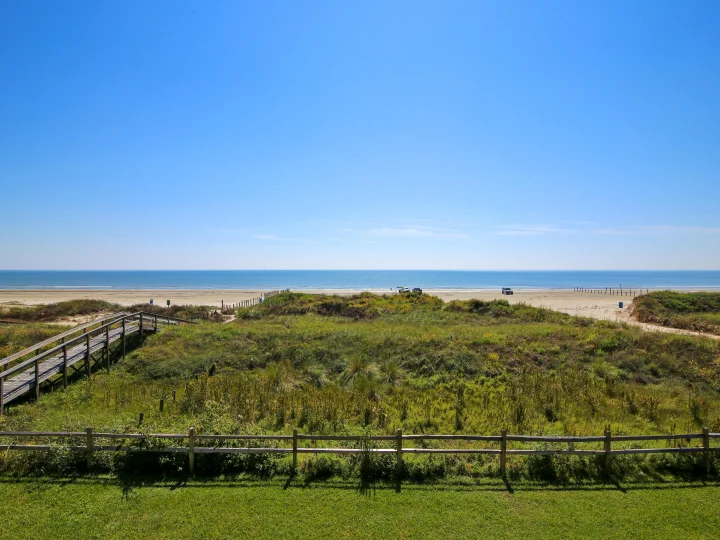 Experience Sandhill Shores Homes in Galveston, Texas
Sandhill Shores, a beachfront community in Galveston, Texas, offers beautiful vacation homes with spacious layouts perfect for a family or group stay. Choose Sandhill Shores as your next vacation destination and experience relaxation and rejuvenation.

Sandhill Shores is known for its beautiful dunes. Each vacation home within the neighborhood is finished with enough space for a large group, luxurious finishes, and quick access to the shoreline. Every home also includes a fully equipped kitchen, comfortable living room, and ample space for unpacking so you can make yourself at home during your retreat. There are even pet-friendly rental options.

When you choose a vacation rental in Galveston's Sandhill Shores, you will find seclusion and privacy, but still be only moments away from excitement and adventure. Galveston, Texas is known as the perfect spot for a family retreat thanks to a variety of family-friendly activities. Walk along the longest sidewalk in the world, Seawall Boulevard, or visit Pleasure Pier to ride a rollercoaster!

Book your stay at Sandhill Shores with Ryson today and prepare for an unforgettable Galveston vacation!
Additional Information
Multiple rental homes with beach views
Pet-friendly options
Nearby museums and popular attractions
Galveston Vacation Rentals at Sandhill Shores