Sands of Kahala Rentals in Galveston, Texas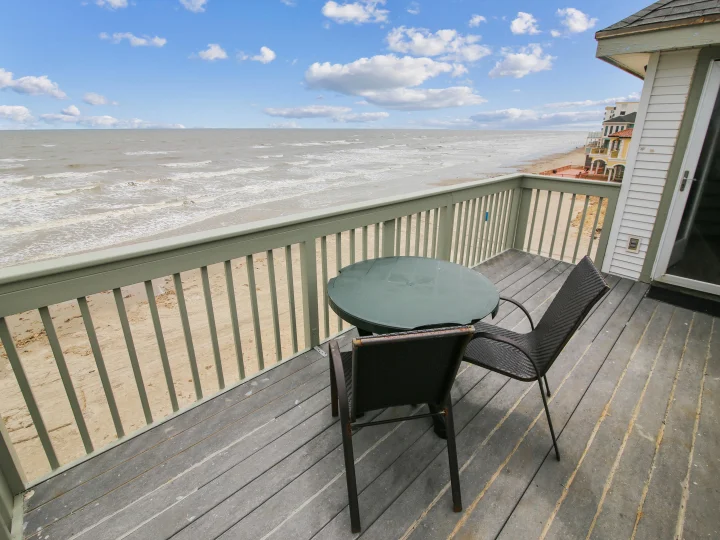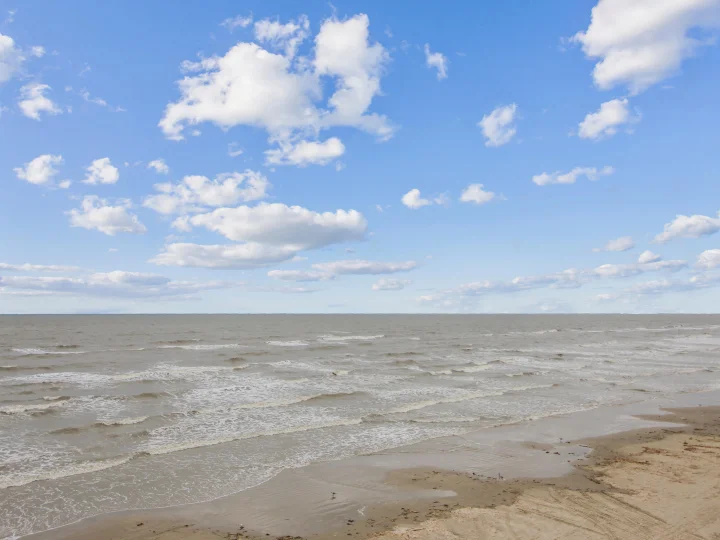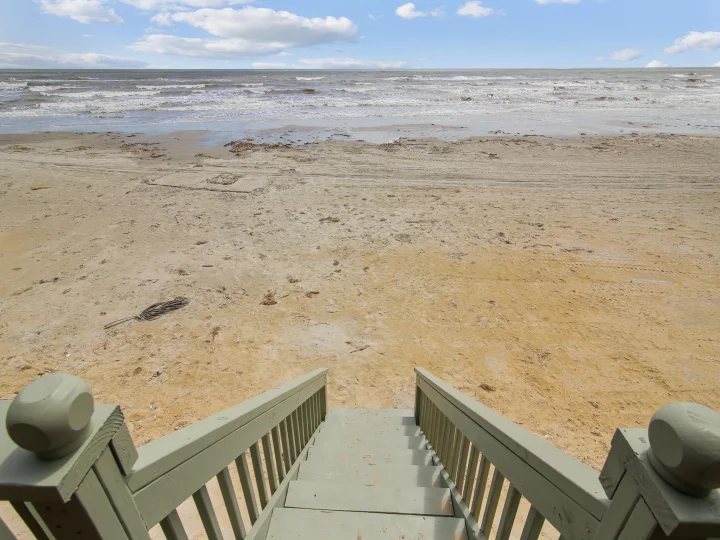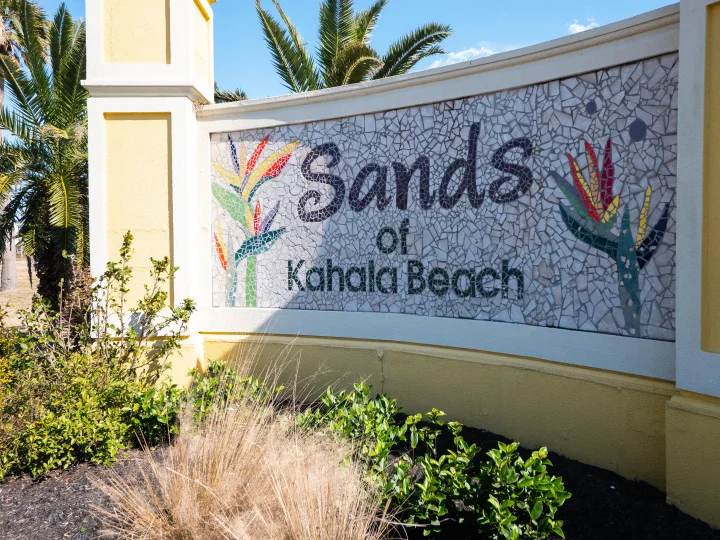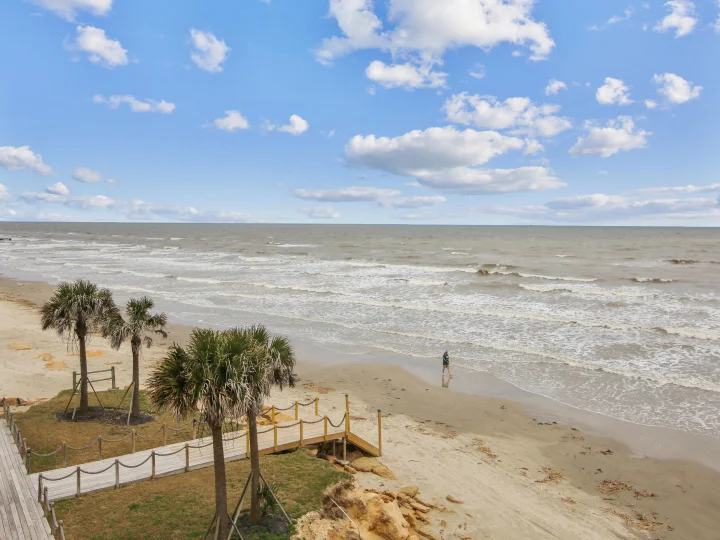 Experience Sands of Kahala Rental Homes in Galveston, Texas
Why stay inland when you can enjoy the amazing Sands of Kahala Beach during your next Galveston, Texas vacation getaway? This neighborhood is a top vacation spot along the Gulf of Mexico thanks to its incredible sunset views. Ryson's beachfront rentals at Sands of Kahala Beach, Galveston are some of our finest vacation rentals for you to enjoy.
At Sands of Kahala, you will find lavish homes with incredible features not found elsewhere. Our vacation rentals in the area include features such as covered decks, gorgeous views of the Gulf, and individually designed homes. Our homes feature multiple stories so everyone can find that perfect view from the bedroom window. Your entire party can be accommodated in our large vacation rentals that sleep up to 19 guests. Multiple bathrooms let everyone get ready in the morning without having to fight for sink space.
Having access to resort-like amenities will make your stay in Galveston one to remember. Our Sands of Kahala Beach beachfront vacation homes include a variety of amenities that vary by unit but usually include flat screen TVs, free Wi-Fi, modern appliances, gourmet kitchens, game rooms, outdoor patios, barbecue grills, and so much more. Each room is properly prepared before your arrival with fresh linens and all the cutlery you might need. You might find it difficult to leave your vacation rental with this list of luxurious amenities.
When staying in the Sands of Kahala neighborhood, you will still be just a short drive away from the rest of Galveston. Check out the lively Galveston Historic District for delicious restaurants and bars. Schlitterbahn is the perfect place to take the kids for an exciting day of rides. Best of all, enjoy the private and public beaches in the area for a great day of fun under the sun.
To make the most of your Galveston, Texas vacation getaway, look no further than the luxurious vacation rentals available from Ryson Vacation Rentals. Choose a home in Sands of Kahala and prepare for a luxurious experience. Book today.
Additional Information
Luxury Homes with Beach Views
Multi-story homes for large groups
Amazing views from spacious decks
Rentals with gourmet kitchens, game rooms and more
Galveston Vacation Rentals at Sands of Kahala