Sea Isle Rentals in Galveston, Texas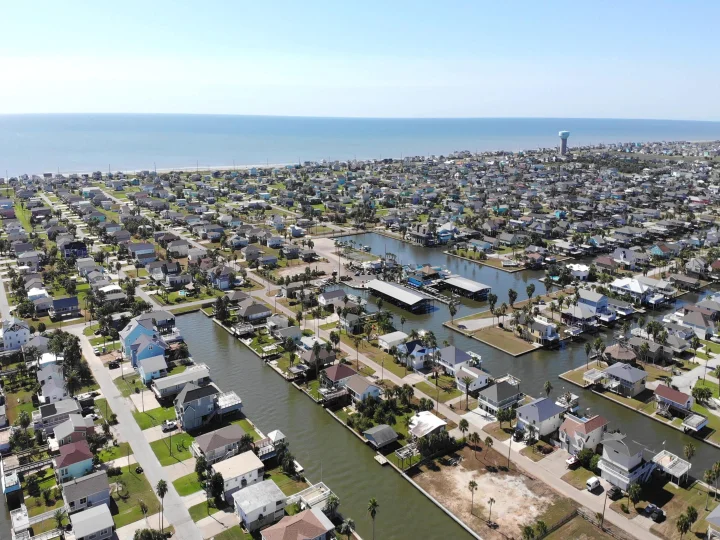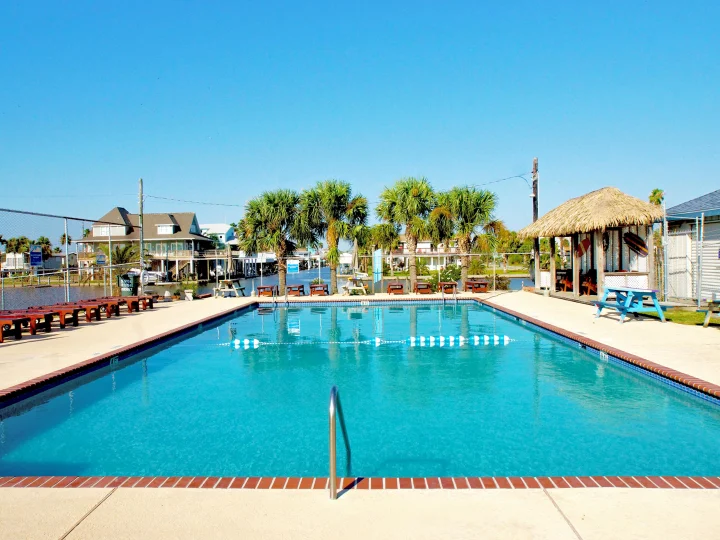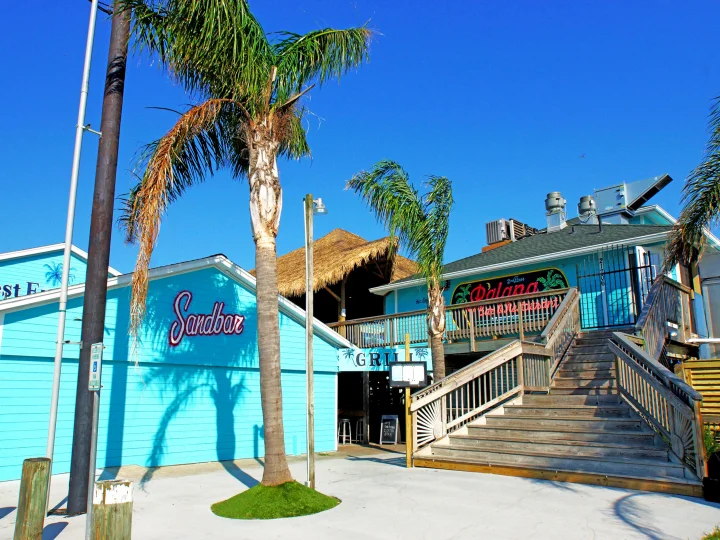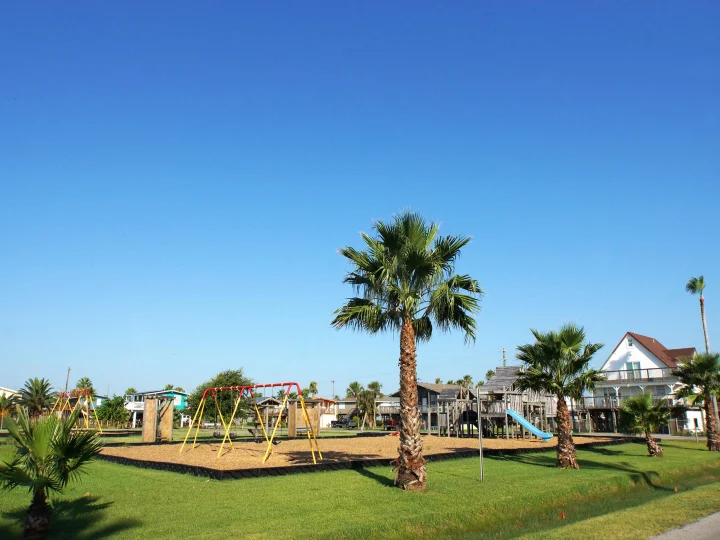 Discover Sea Isle Home Rentals
Searching for your next vacation destination? Look no further than Sea Isle, a neighborhood in Galveston, Texas offering spacious homes for rent. Sea Isle is a family-friendly neighborhood located on Galveston's West End and is highly sought after by families who love to swim, fish and cruise the island in golf carts.
In Sea Isle, you will find home rentals that are beachfront, beachside and bayside. You will find intimate bungalows and large spacious homes, newly constructed homes and homes with tons of charm and character.
Every home in Sea Isle comes with a fully equipped kitchen, spacious living room, and cozy bedrooms and bathrooms. This will make it easy for you to unpack into your own space.
If excitement is what you are after, make the short drive into town and discover water adventures, seafood dining, souvenir shopping and more. There is a variety of family-friendly activities to choose from.
The beach is calling! Book your stay at Sea Isle in Galveston, Texas today with Ryson Vacation Rentals.
Additional Information
Beach Community with Water Views
A peaceful community with abundant coastal charm
Fully equipped kitchens
Spacious decks and patios
Variety of views
Galveston Vacation Rentals at Sea Isle