Spanish Grant Rentals in Galveston, Texas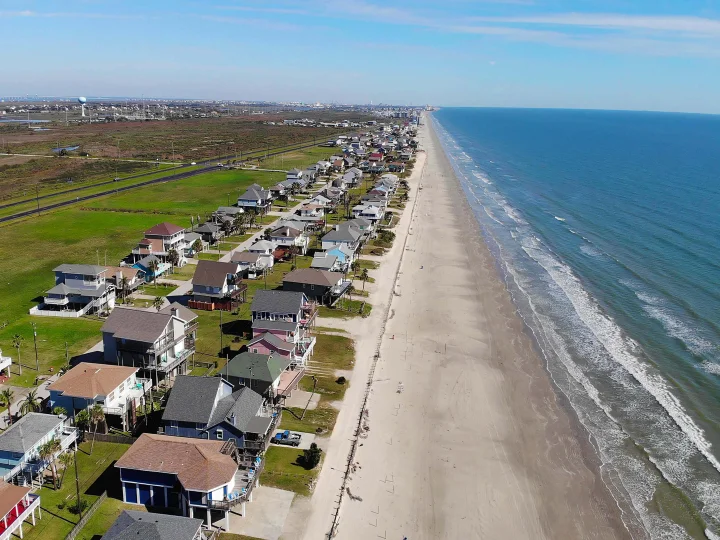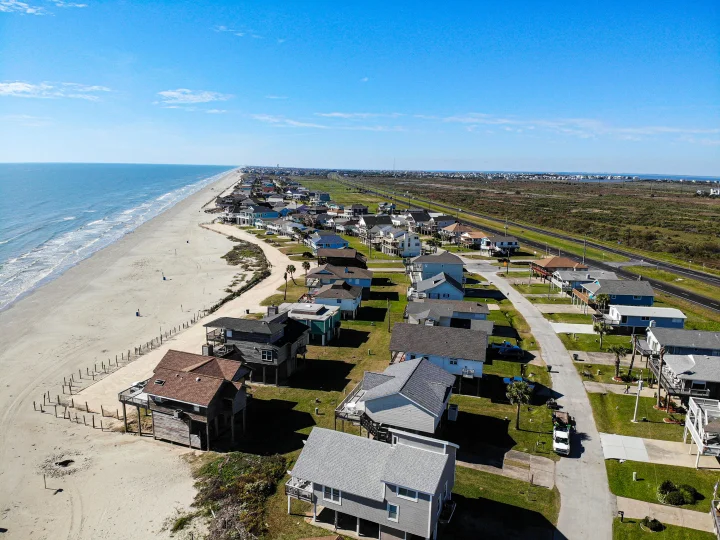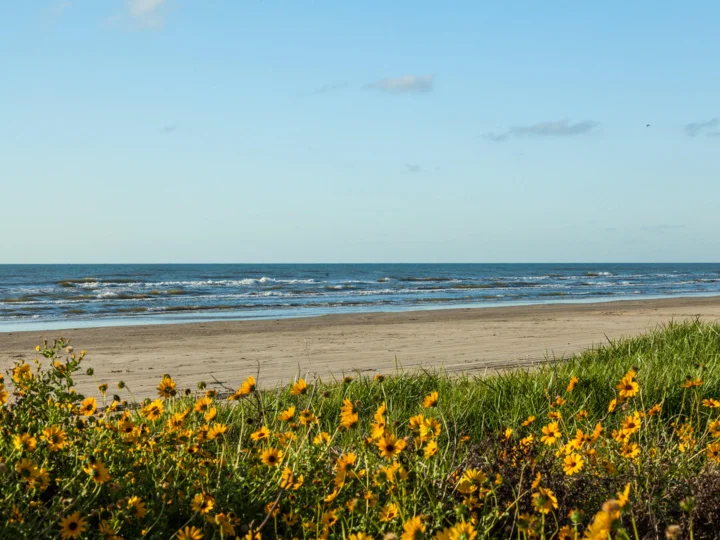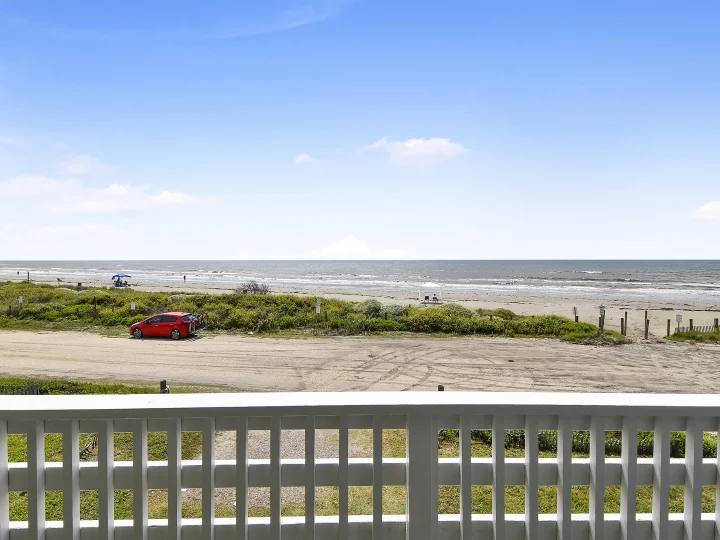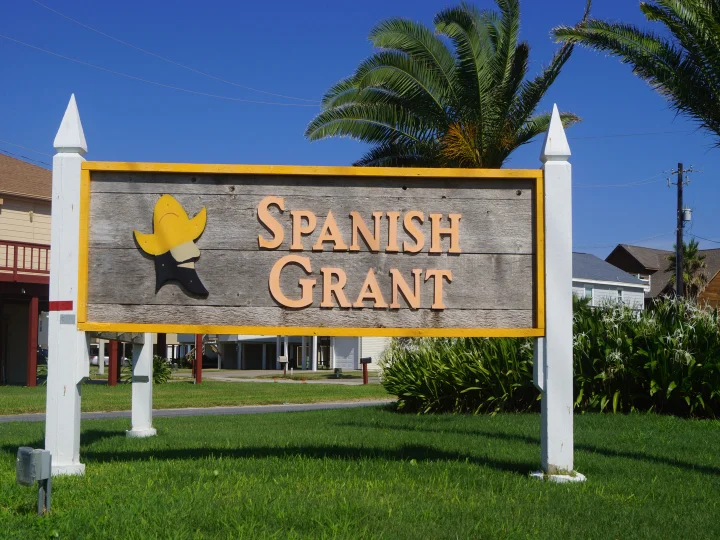 Discover Spanish Grant Home Rentals
Spanish Grant in Galveston, Texas, is a quaint and cozy, established West End neighborhood with just three rows of beach vacation homes. At Spanish Grant in Galveston, the idea is to enjoy island living and cast your cares to the wind. Pack up the cell phone and break out the grill because the island life is calling. Spanish Grant is welcoming and friendly and offers vacationers a sense of community while away from home. This neighborhood offers beachside homes in the perfect location for your vacation.
Every home within Spanish Grant is beachside, and no matter which home you choose, you will find a spacious outdoor area encouraging you to spend time in the Texas sunshine. Take advantage of your fully equipped kitchen and prepare coastal-inspired appetizers to snack on as the sun goes down.
Spend your days building sandcastles with your kids, swimming through the Gulf of Mexico, or sunbathing with your favorite book. When you aren't enjoying the tranquility of the shoreline, explore Galveston's variety of family-friendly adventures. Spanish Grant is just a quick drive from Galveston Island State Park. Here you can enjoy water activities, learn more about the area, and find additional beach access points. Not to mention, there is delicious dining around every corner in Galveston. Fresh seafood is a must-try when you visit coastal Texas.
Book your preferred vacation rental in Spanish Grant today. Your Ryson Vacation Rentals team is ready to help you start planning your trip!
Additional Information
Spanish Grant Rental Homes
Large decks
Fully equipped, modern kitchens
Near the beach and Galveston Island State Park
Galveston Vacation Rentals at Spanish Grant