Stavanger Beach Rentals in Galveston, Texas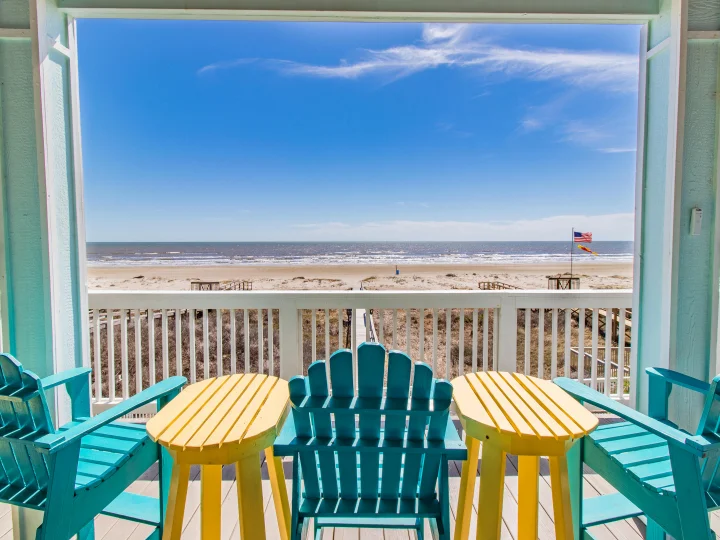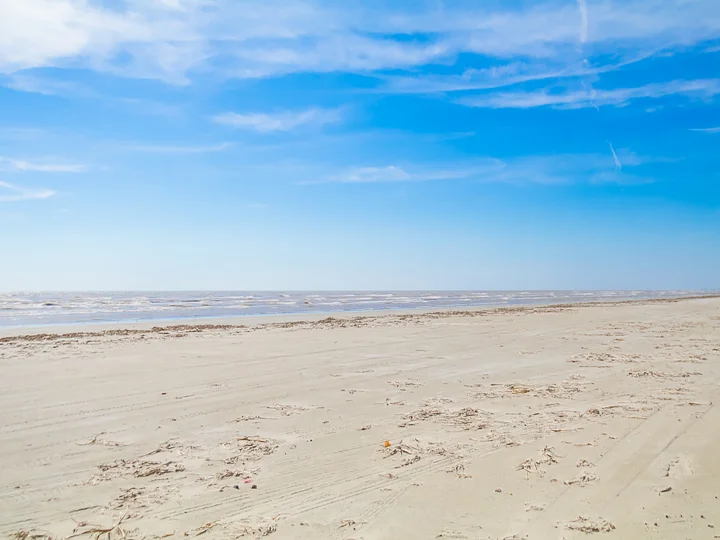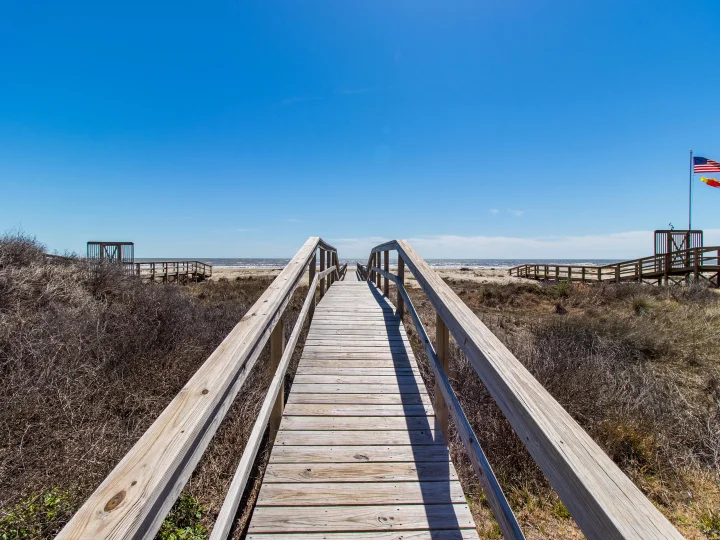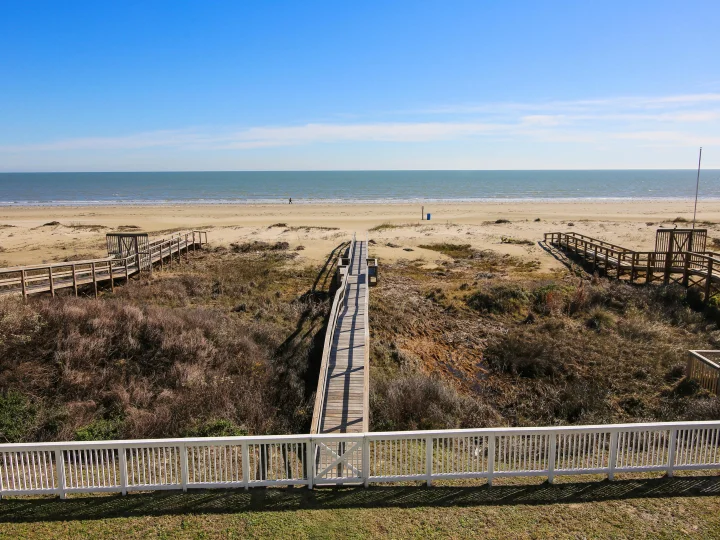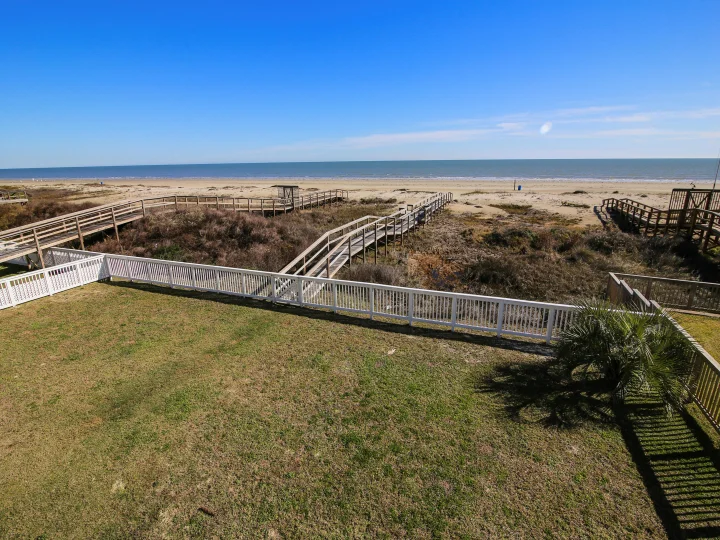 Explore Stavanger Beach Rental Homes in Galveston, Texas
The vacation homes in Stavanger Beach, Galveston must be seen to be believed. You will find exclusive homes that are maintained throughout the year and ready for each guest who comes through. Each home offers amazing views of the gulf and is just steps away from the beach. Most homes are multi-storied houses, so you can see for miles from the second-floor balcony. Multiple bedrooms and bathrooms allow everyone in your family to get ready without fighting over sink space. Best of all, our Stavanger Beach vacation rentals are located right next to each other, making for the perfect double family getaway.

No matter which home you choose in Stavanger Beach, you will find large balconies overlooking the Gulf of Mexico. Each home encourages guests to spend time outdoors. Utilize your fully equipped kitchen to prepare refreshing cocktails and beach-inspired appetizers and sit outside to enjoy the views. Once the sun has gone, head inside to find a cozy living room and comfortable bedrooms.

Having access to resort-like amenities will only make your trip even better. Find amenities such as free Wi-Fi, flat screen TVs, covered balconies, fresh linens, modern appliances, gourmet kitchens, open floor plans, and much more. You will even have access to the Stavanger Beach pool that is a highlight of the neighborhood.

Stavanger Beach can be found on the West End of Galveston, but you will still be only a short drive away from the rest of the city. Check out Moody Gardens or Schlitterbahn for a family fun outing. Or head over to Strand Historic District for incredible dining and shopping. There is something for everyone in Galveston!

Choose your favorite Stavanger Beach home now. Book with Ryson Vacation Rentals and start planning your trip today!
Additional Information
Gulf-front Homes with Beautiful Views
Spacious homes perfect for a group stay
Unobstructed Gulf views
Located on the West End of the island
Galveston Vacation Rentals in Stavanger Beach