Surfside Beach, Texas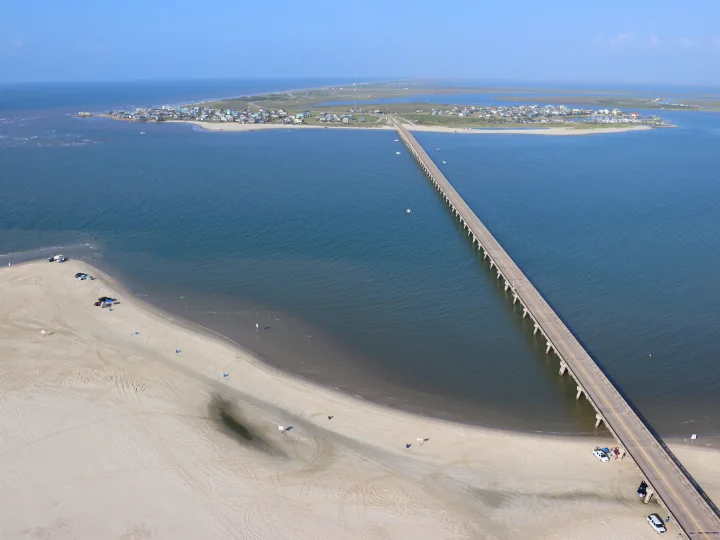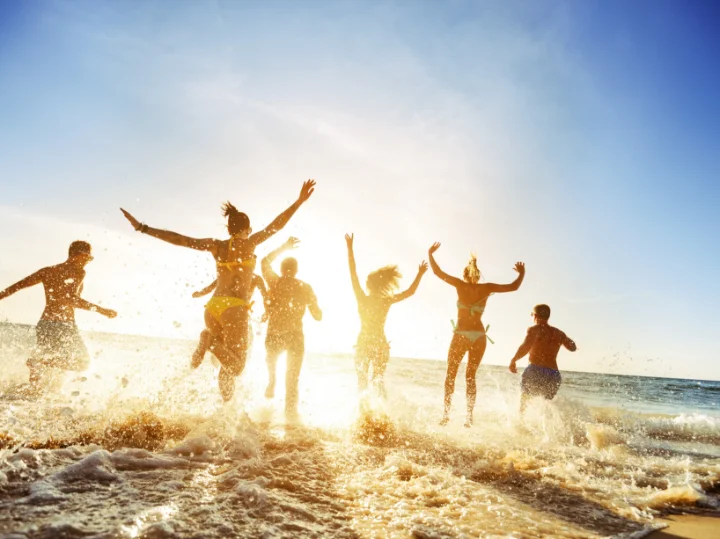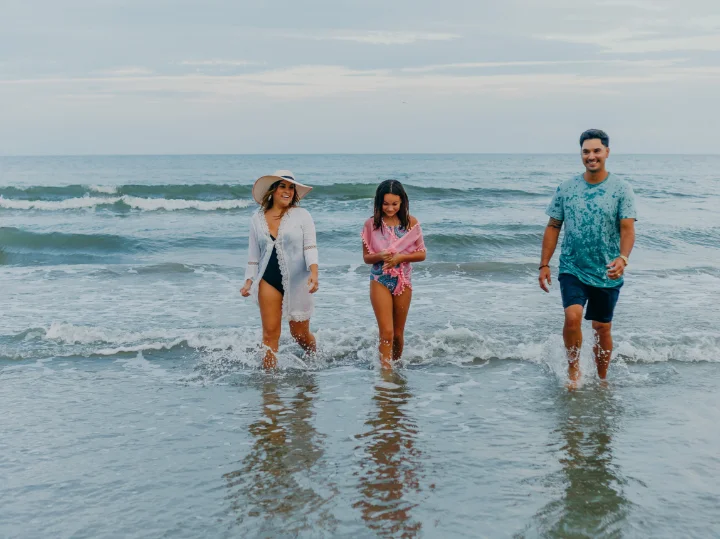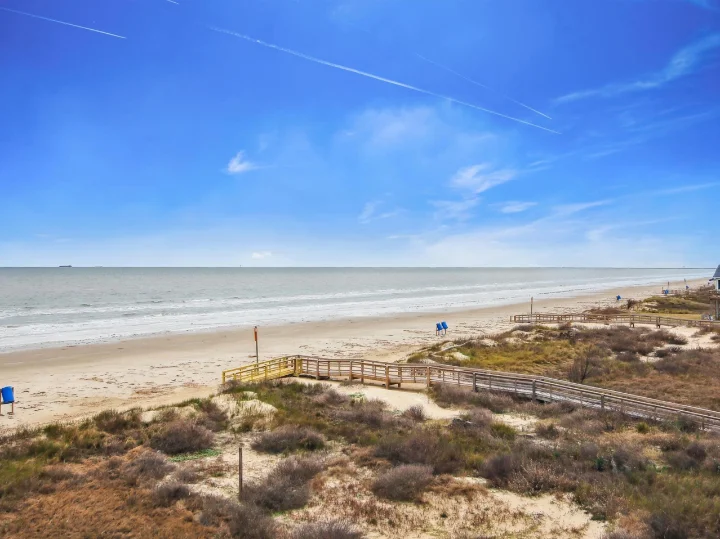 Explore Surfside Beach, Texas
If you are searching for your family's next fun vacation destination, look no further than Surfside Beach, Texas. This coastal community is about an hour's drive southwest of Galveston, Texas, and offers miles of shoreline for carefree relaxation and a variety of family-friendly activities for adventure. What more could you need?
Each rental in Surfside Beach features coastal-inspired décor and natural accents ensuring you slip into vacation mode as you arrive. Find all the comforts of home necessary for a successful stay. Cozy bedrooms, spacious bathrooms, a fully equipped kitchen, and a living room furnished with relaxation in mind. This makes it easy to whip up snacks for the beach, lounge after a day in the sun, and rest easy knowing you will wake up in paradise. Not to mention, the vacation rentals in Surfside Beach, Texas encourage guests to spend time outdoors. Find balconies, patios, and porches throughout all Ryson's vacation rental inventory.
When you aren't enjoying your vacation oasis, explore all that Surfside Beach has to offer. Of course, with the miles of beach just moments away, you are likely to spend your time here soaking up the sunshine. Watch as your kids build sandcastles, swim through the Gulf and quickly develop a love for the beach. Make sure to also check out excursions, historical sites, and seafood restaurants. There is no end to the things to do in Surfside Beach, Texas.
Now is the time to book your next vacation to the Texas Coast with Ryson Vacation Rentals. Choose Surfside Beach as your destination and prepare for an unforgettable experience.
Surfside Beach Rentals