Terramar Beach Rentals in Galveston, Texas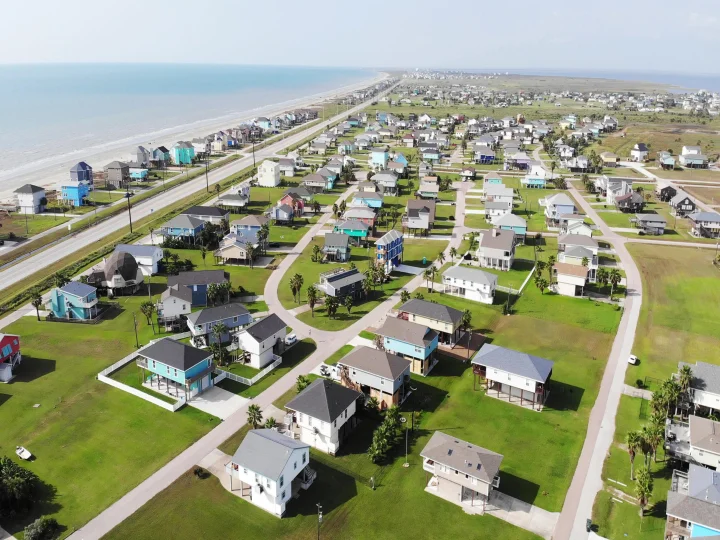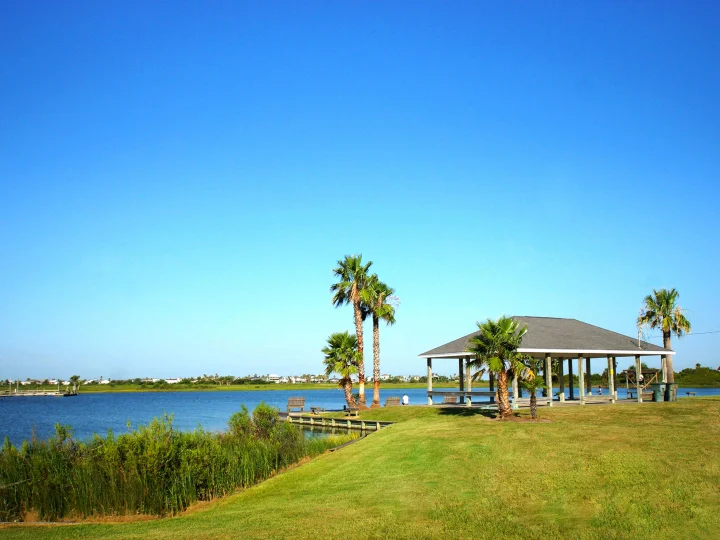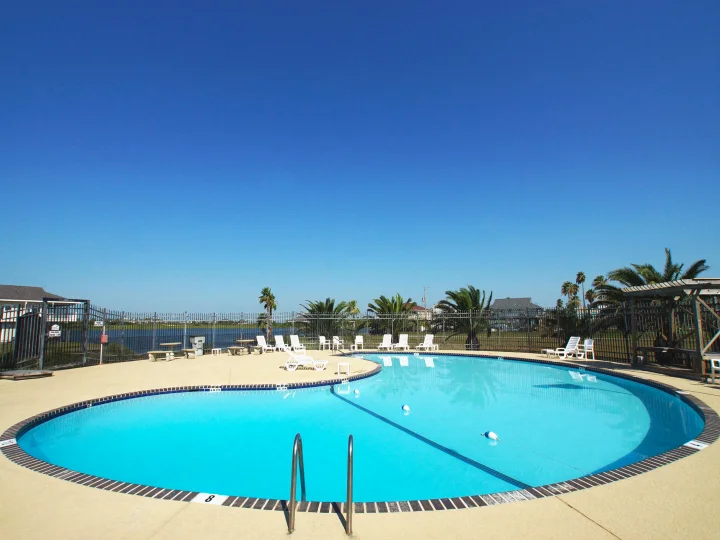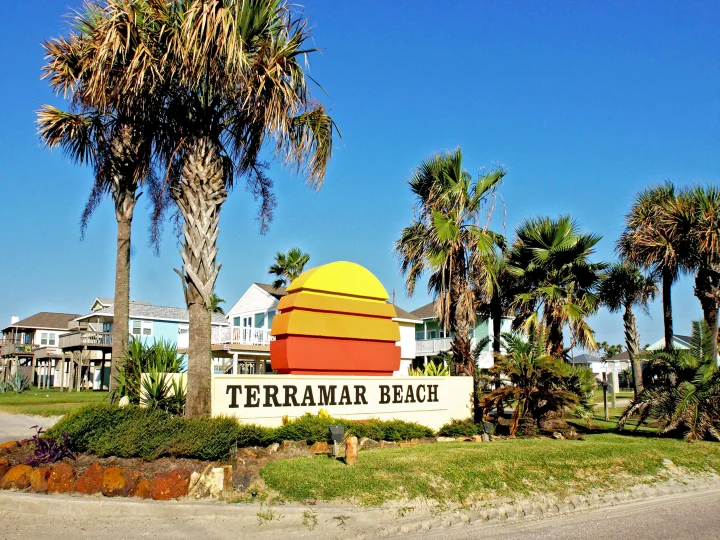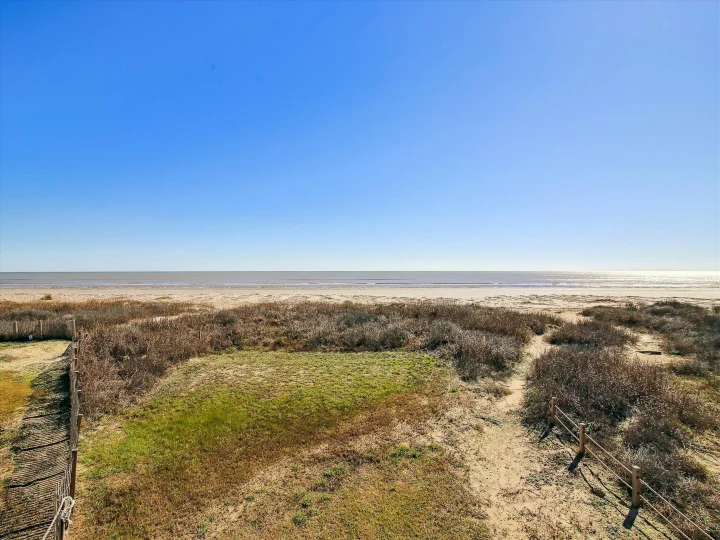 Experience Terramar Beach Home Rentals
Terramar Beach is one of the furthest-west neighborhoods on the West End of Galveston Island. Our beachfront and beach view vacation homes have breathtaking views of the western tip of Galveston Island, as well as miraculous sunrises and sunsets. If you're looking for a peaceful spot for an amazing beach vacation, a Terramar Beach rental is a great choice!
The beach is just steps from most of our homes in Terramar, and you'd be hard-pressed to find a home here that didn't have a spacious deck on which to soak up the sun! When you stay this close to the beach, you have the advantage of enjoying the very best of the beach: early mornings when the sands are pristine and unpopulated as well as moonlit evenings great for romantic strolls and stargazing. If spending every day on the beach is your vacation goal, then Terramar is your neighborhood!
No matter which home you choose, you will find all the comforts of home including a fully equipped kitchen and comfortable living room. Every vacation home in the Terramar Beach community is just a stroll away from the beach. This makes it easy to spend your days sinking your toes in the sand, swimming through the Gulf of Mexico, and sunbathing under the coastal sky.
Terramar Beach is near the Sea Isle Community, where there is a small grocery store, Sea Isle Supermarket. If you are wanting to dine out, check out The West End Marina or make the short drive up to Jamaica Beach for some pizza at Way West Grill & Pizzeria.
Take this as your sign to book your next retreat to the coast and stay in a Terramar Beach home!
Additional Information
Discover Sunshine and Fun Times
Charming homes with spacious balconies and patios
The shoreline is moments from your front door
Some Terramar homes feature a private pool
Near the Sea Isle community
Terramar Beach Vacation Rentals in Galveston