Galveston, Texas Condo Rentals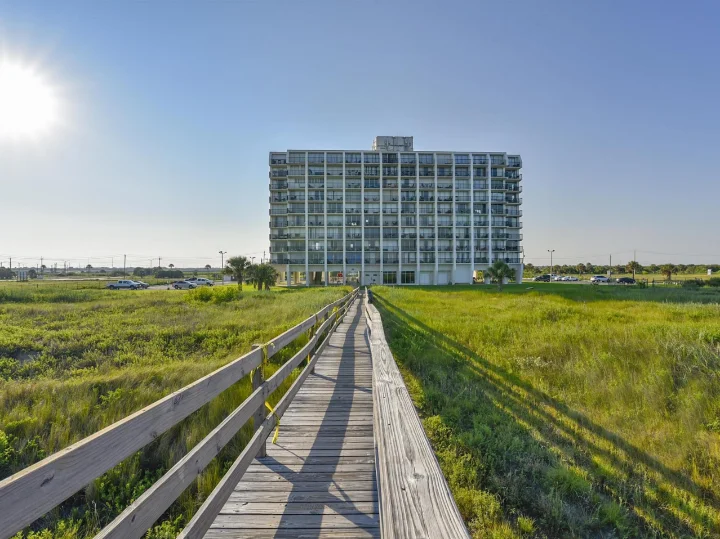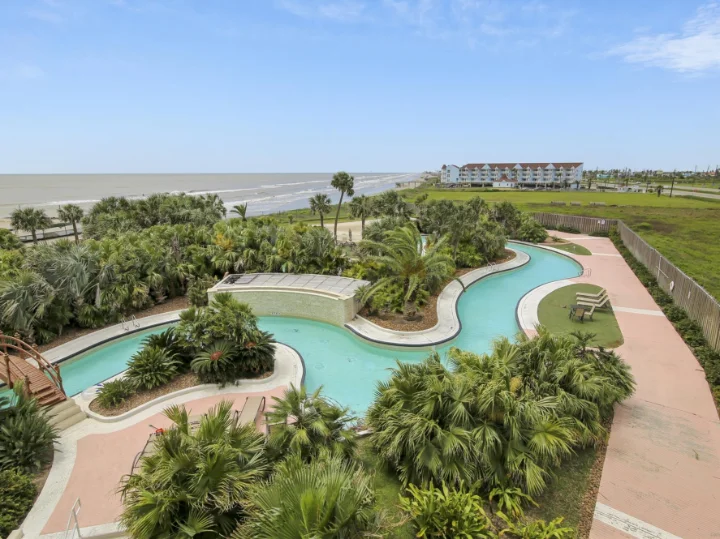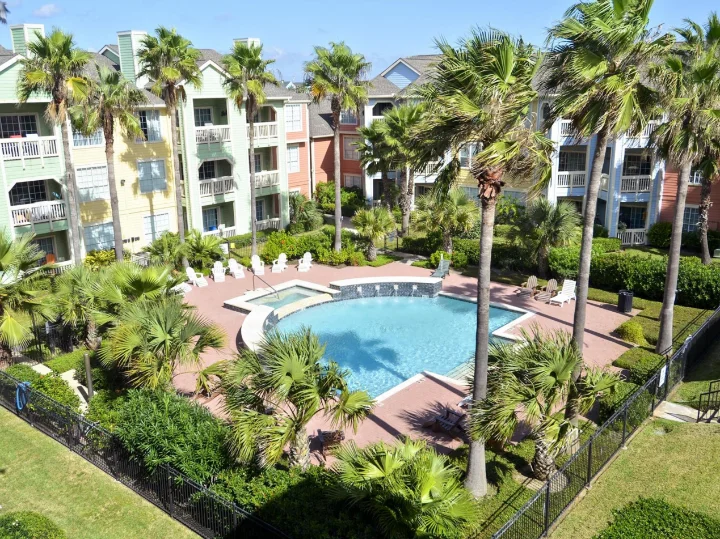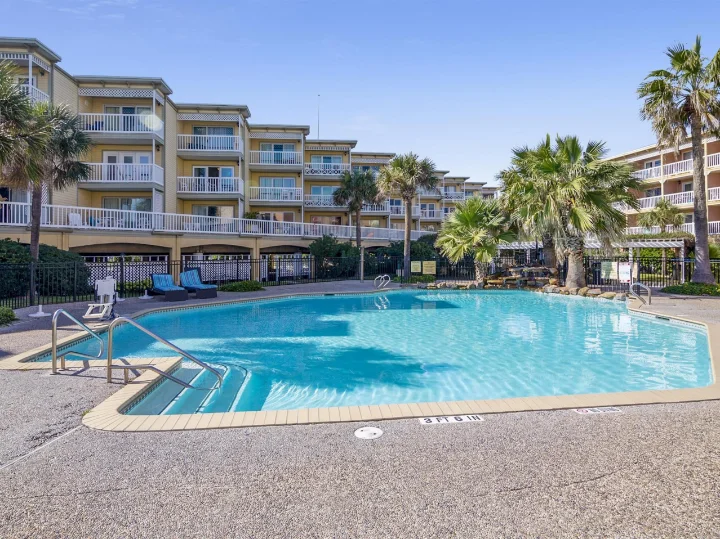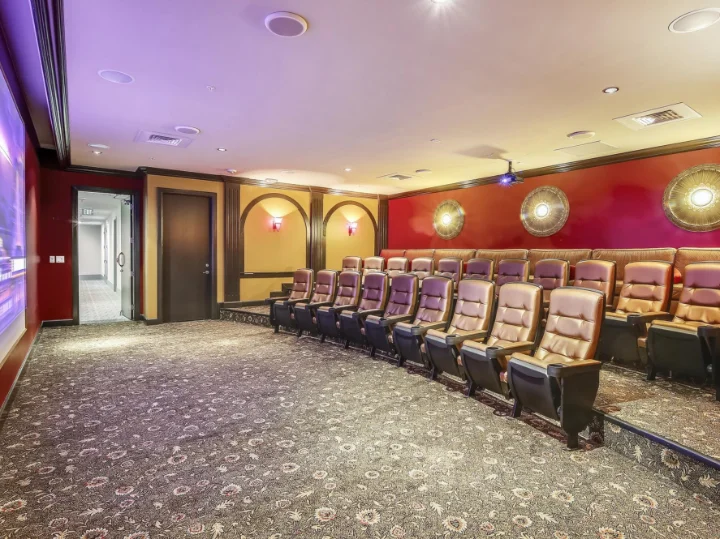 Explore Galveston, Texas Condo Rentals
If you're looking for a carefree vacation in Galveston, with access to community pools and resort-style amenities, Ryson's fully furnished condos are the perfect option. We have condos with Gulf views, properties along the area's famous canals leading to the bay, and condos right in the heart of the historic downtown. 
Start your morning with a swim, then enjoy a cup of coffee by the pool or from your private balcony or deck. Then, take a walk along the shores of Galveston's beautiful beaches, or stroll the boardwalks in Galveston Island State Park—admiring the birds and sweeping views of the bay. Or you could choose to simply spend the day at your condo complex lounging in the sun and making the most of all the amenities. 
All our Galveston condos are comfortably furnished with fresh linens and plush towels. You'll have everything you need to cook meals in your gourmet kitchen and will be able to choose whether to dine inside or out on the patio or balcony. 
For a vacation rental with all the comforts of home and all the amenities of a hotel, book one of our Galveston condos for your next holiday with Ryson Vacation Rentals today.
Additional Information
Community amenities, like a pool and hot tub
Fully furnished, modern condos with coastal-inspired decor
Well-appointed condos near beaches and downtown
Beach and water views 
Book Your Favorite Galveston Vacation Condo Rental