Luxury Vacation Rentals in Galveston, Texas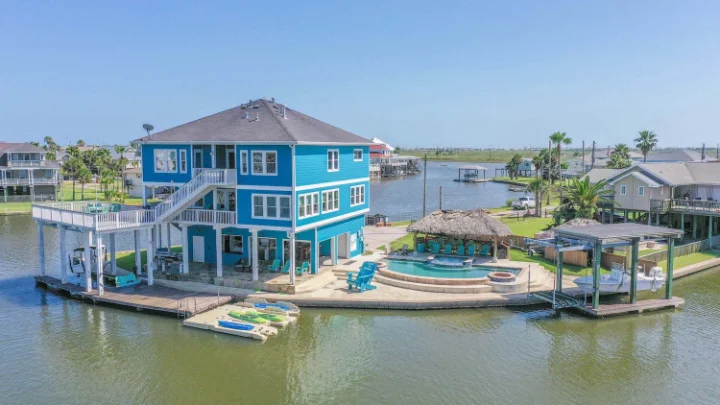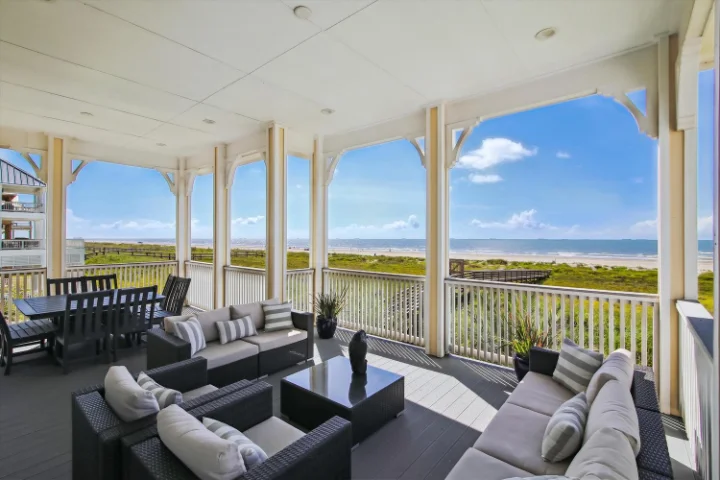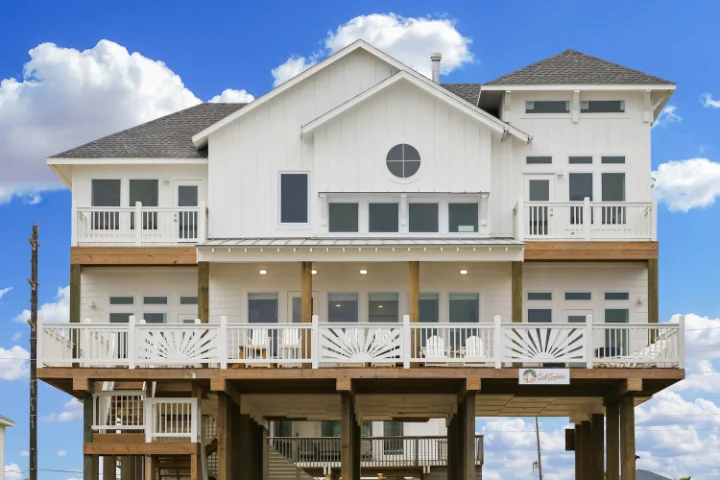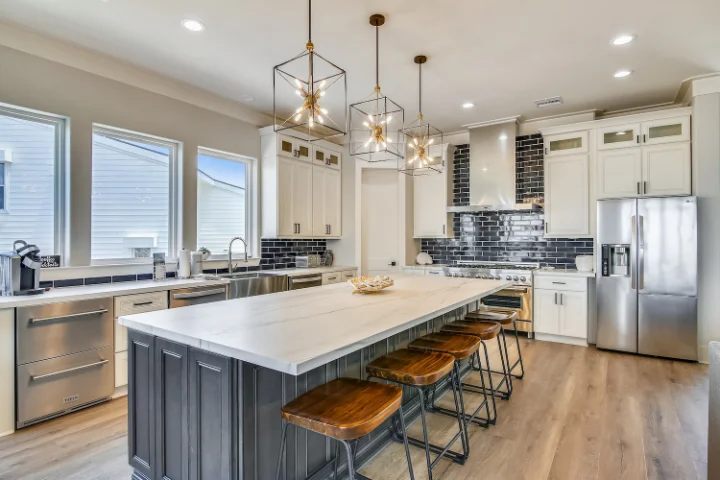 Explore Luxury Vacation Rentals in Galveston, Texas
At Ryson Vacation Rentals, we take pride in every one of our vacation rentals and the standard of excellence they provide for our guests. However, we also offer an exclusive selection of high-end luxury vacation rental homes in Galveston, Texas, that adds an extra special touch to your stay, from unbeatable locations with breathtaking views to deluxe private amenities you won't find in any hotel, resort or basic vacation rental.
Each of our luxury vacation homes in Galveston, TX brings something unique to the table in terms of your vacation experience, with a variety of custom amenities designed to elevate your stay beyond the typical hospitality standards of comfort.
Three-story homes with gorgeous classical style columns, private elevators, six-bedroom villas, community and private pools and hot tubs, fishing pier lights for nighttime fishing right outside your door...these are just a few of the many examples of the type of custom luxury amenities that characterize Ryson's Luxury Collection of vacation homes.
Inside our luxury vacation homes in Galveston, TX, guests will encounter features such as luxe furnishings, high-end appliances, roomy custom countertops, flat-screen TVs and vast open floor plans that ensure guests have all the space, privacy and pampering luxuries that take your vacation from fantastic to unforgettable.
Soak up expansive waterfront views from the living room or dining room or take it all in from breezy porches and balconies. Walk down to the beach right outside your vacation rental or launch off into the bay from the attached private dock. Your opportunities for exciting activities are endless when you stay with Ryson Vacation Rentals.
However you fill your days on Galveston Island, Ryson's Luxury Collection of vacation homes will serve as a picture-perfect home away from home during your stay. For more details on the myriad of attractions and recreation that you and your guests can enjoy in Galveston, call or email our representatives at Ryson Vacation Rentals and ask about booking your stay in one of our spectacular Galveston luxury vacation homes today!
Additional Information
Luxury Homes May Include:
Private pools and hot tubs
Beachfront views
Luxurious furnishings
Beautiful finishes
Spacious living areas
Bonus rooms
Book Your Favorite Galveston Luxury Vacation House Or Condo Rental