Vacation Rentals Near the Port of Galveston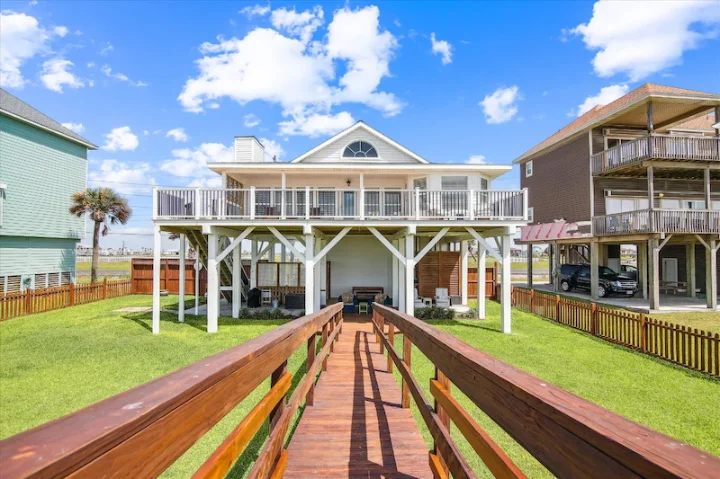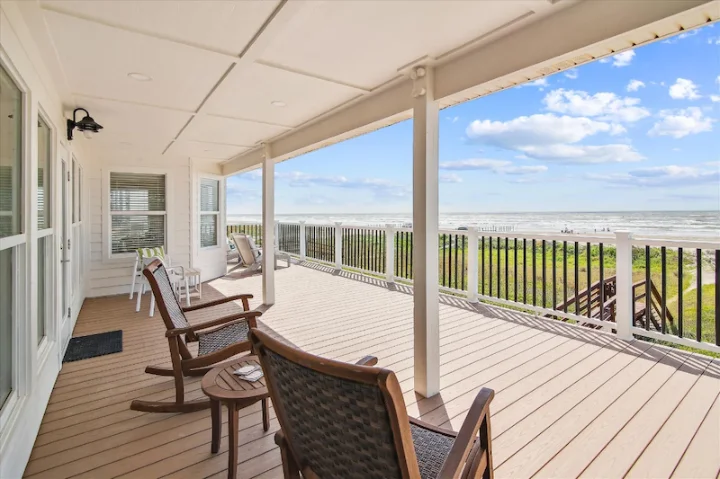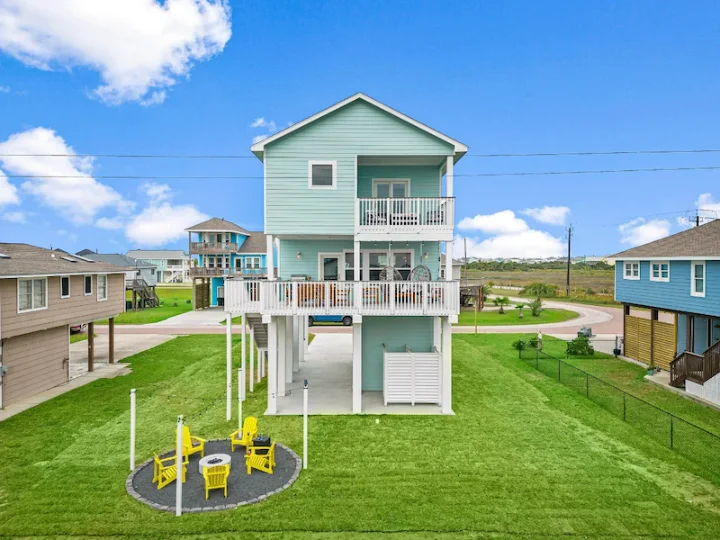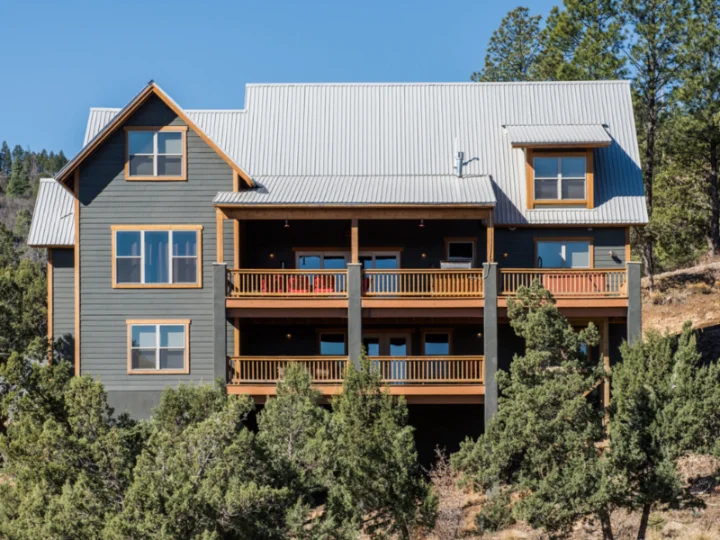 Discover Rentals Near Your Galveston, TX Port of Call
Planning a trip out to sea? With Galveston, TX as your port of call, Ryson Vacation Rentals makes it easy to start your vacation at sea the right way, feeling relaxed and stress-free. Choosing a Ryson vacation rental close to your port of call means you won't have to worry about your cruise ship departing without you due to transportation or traffic delays, allowing you the freedom to start your journey well-rested and relaxed.
Our one-of-a-kind vacation homes and condos are equipped with everything you need to enjoy a convenient and comfortable stay, including well-equipped kitchens, hot tubs, outdoor pools, laundry facilities, Wi-Fi, and more. Ryson Vacation Rentals vary in size, number of bedrooms, styles, and price points – so you can choose the vacation rental that best suits your needs.
Another perk to staying at a vacation rental close to your Galveston port of call is more time to explore the area! Take a stroll through the charming historic district, which features well-preserved Victorian-era architecture, or take in the miles of sandy beaches, perfect for sunbathing, swimming and enjoying water sports. You'll also want to enjoy the rides, games, and attractions at Pleasure Pier—an iconic amusement park located on the Gulf of Mexico.
Book a Ryson Vacation Rentals property near your Galveston Port of Call today and enjoy a relaxing stay.
Book A Rental Near Galveston's Cruise Ship Terminal