Galveston Rentals For 14 Or More Guests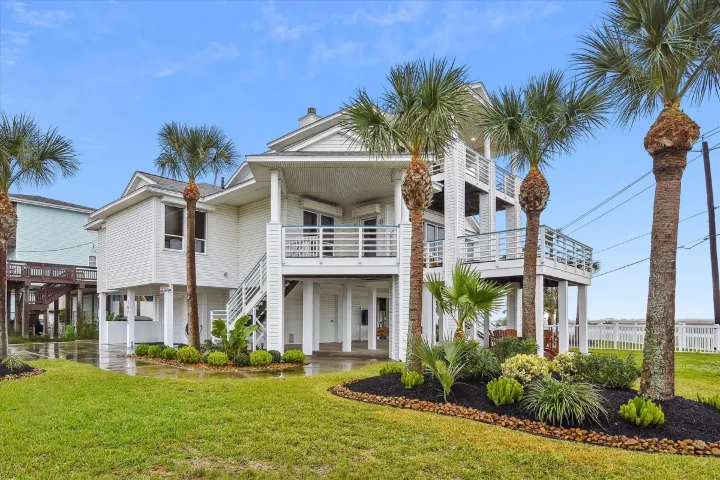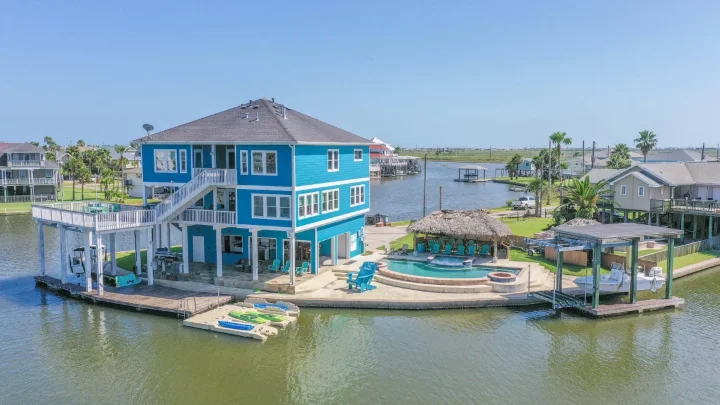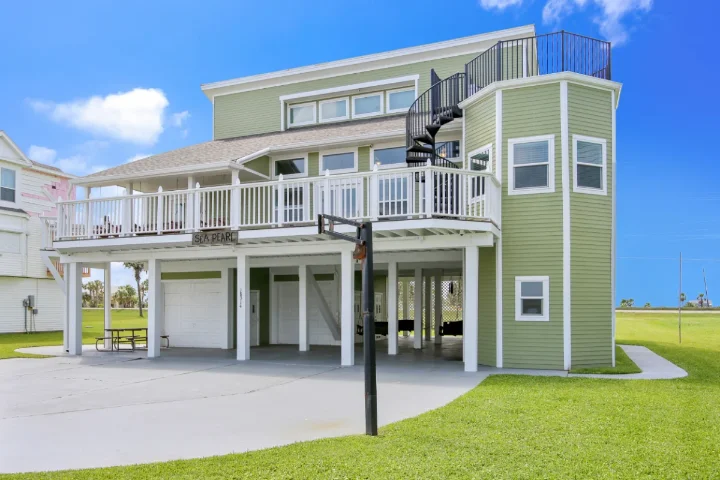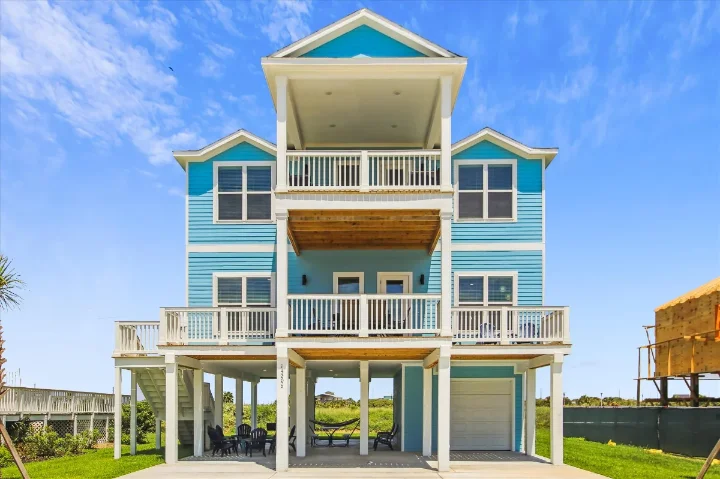 Discover Vacation Rentals To Suit 14 Or More in Galveston
There is no better place to hold a family reunion or a get-together with friends than a Ryson Vacation Rental in Galveston, Texas, suited for large groups of 14 or more people.
As Galveston's premier vacation rental company, Ryson's large vacation homes feature open floor plans, spacious bedrooms, elegant furnishings, lots of amenities, and plenty of space for everyone in the group to spread out and relax.
Looking for a perfect place for wining and dining with your group? You will find homes with spacious kitchens that include breakfast bar counters and kitchen islands, outdoor grills, and plenty of indoor and outdoor dining space for everyone in the group. Traveling with people of all ages? You will also find vacation homes with game rooms, pool tables, and plenty of outdoor amenities for everyone to enjoy. There are even large vacation homes that are also pet-friendly. There's no need to leave Fido behind!
Browse our selection of large vacation home rentals and find a house that meets the needs of your group. Whether you are looking for beachfront homes, private pools, luxury homes, or gorgeous water views, Ryson Vacation Rentals has the perfect place for your group of 14 or more to relax and enjoy a memorable stay in Galveston, TX.
An epic vacation deserves an epic place to stay. Reserve a one-of-a-kind vacation rental for your large group vacation today!
Choose A Galveston Rental That Sleeps 14 Or More