Winter Texans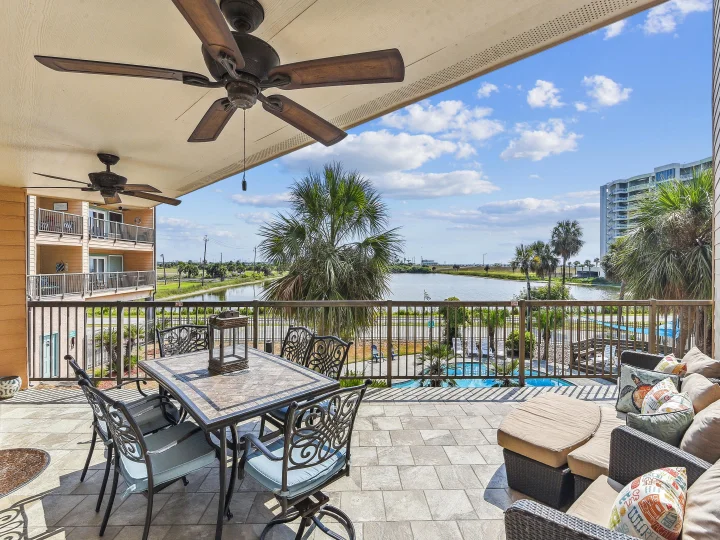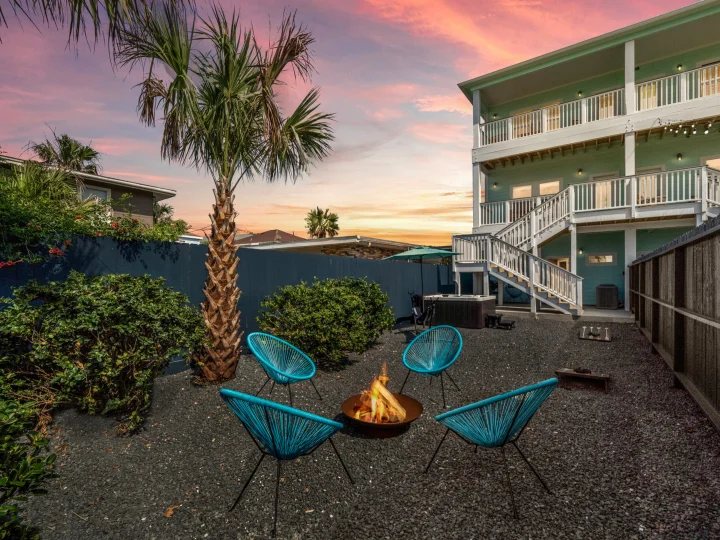 Winter Texan & Snowbird Rentals in Galveston, Texas
Looking for a cozy winter escape to the Texas coast? Our extended stay, Winter Texan rentals is the perfect place for you at special monthly rates!
Select from several of our ornate homes and condos with a variety of prices, styles, and sizes. With every rental you will find comfortable furnishings and beautiful views. Your stay in one of our vacation homes and condos will provide you with a high level of convenience and comfort for your extended stay, including essential amenities such as fully equipped kitchens, Wi-Fi, hot tubs, outdoor pools, recreation and theater rooms, laundry facilities, and more for your convenience.
Seek adventure in Galveston, Texas as you take a stroll through this charming district, which features well-preserved Victorian-era architecture or take in the miles of sandy beaches. Enjoy the rides, games, and attractions at this iconic amusement park located on the Gulf of Mexico at Pleasure Pier.
So, trade out your winter boots for some flip flops at a Ryson Vacation Rental and book your extended Winter Texan stay today!
Winter Texan & Snowbird Rentals